Good news to every one! New Easter crate and items is coming to the game soon for the Spring Event! Today we're going to be the first ones to show you some leaked info of a brand new crate for crate openings, which includes new exotic wheels, a boost, a trail, and 2 decals within the upcoming spring event.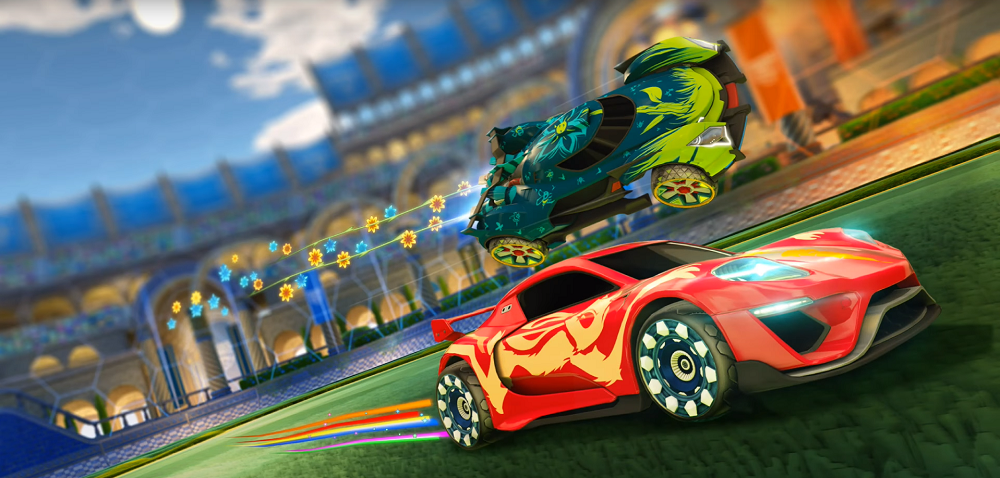 Rocket League Spring Event & Easter Crate
As you know, it's confirmed there's a Rocket League Spring Event coming very soon and it's Easter themed, so with that being said we've seen in the past with spring events that you get a special crate within these vents. That crates were different from crates like the Champion Series crate, the recent velocity and victory crate, contained special themed items depending on the event that they're for like the Halloween crates had a ton of Halloween themed wheels, boosts and stuff like that. Along with that the event crates are special for the simple reason that you can buy unlocked versions of them. If you're new to Rocket League and you're not here for the recent Christmas event which was the closest event to this one coming up, once the event goes live you can just go into the store and buy crates directly, don't need keys. You can just buy an Easter crate and open it right away. It comes with some restrictions you can't trade the items for 7 days. They will cost about $2 each if you buy them in store, also you can get them as drops by paying game. Here is the picture of the brand-new Rocket League Spring Fever Crate and the new items will be in it:
Rocket League Spring Fever Crate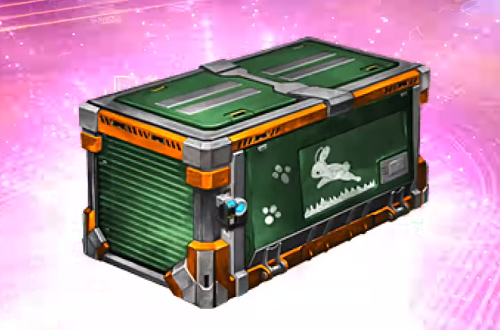 Here are a quick reminder of the prices of the new crate in the item shop: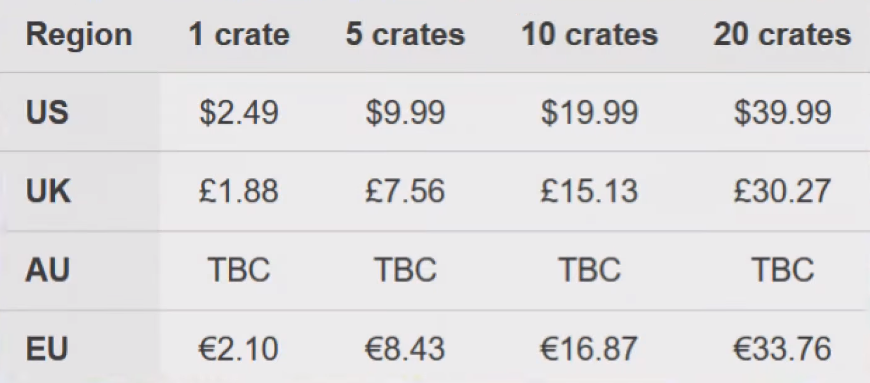 Wheels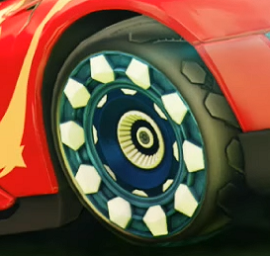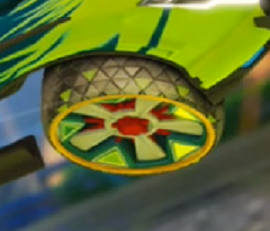 Decals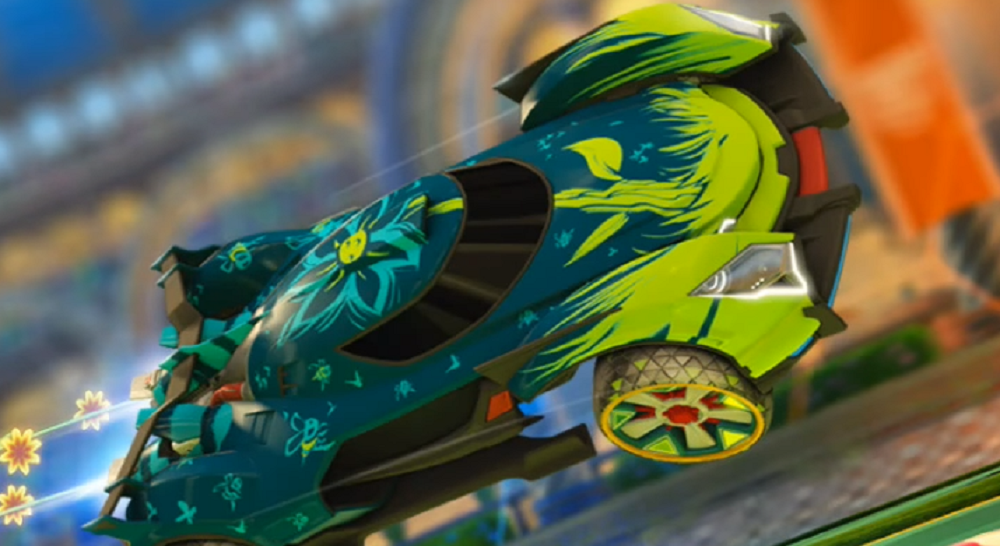 Boosts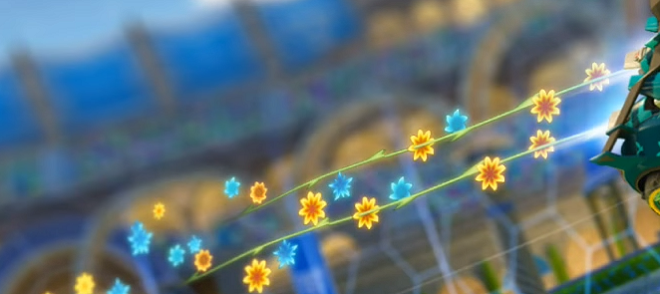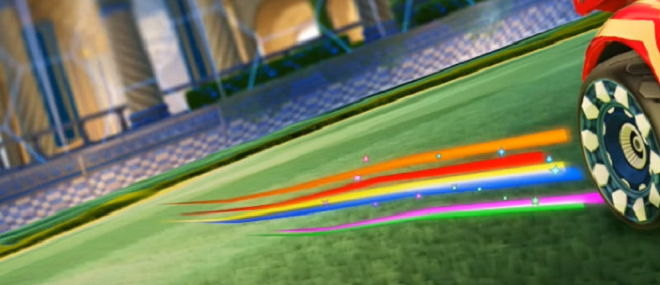 Do you like the new Spring Fever crate and items? This will come along decryptors and a full store filled with other items. There probably won't be a black market mystery decal, but it would be dope! We will update more details once any new info about the Rocket League Spring Event leaked. Have you won a chance for Rocket League Fan Rewards Phase 2? If not, welcome to check RocketPrices.Com's offer, you will find the latest Rocket League crates, keys, items are hot sale at cheap prices here.