Of course, you do not have to accept our proposal and align your game tactics with defense in Rocket League. A boisterous style of play can also be very fun. That's why we've put together some tips and tricks for you on farm maneuvers and game features.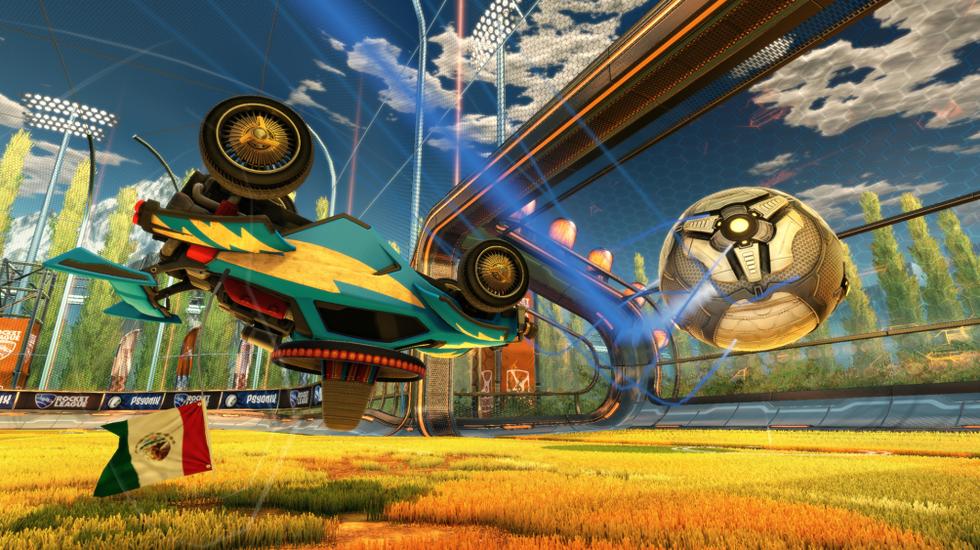 Tips and Tricks for Attack Autoball - Some Driving Maneuvers In The Overview
- The following tips and tricks, treat driving maneuvers that you can use in your matches, be it offline or online matches. We'll tell you tactics for the right use of the turbo. We also explain how to destroy opponents.
- Other Interesting Guides: Rocket League Defending Tips & Tactics
Master Your Battle-Car
- Sounds like a rare stupid tip, but did you know that you have a double jump? Press the jump button again in the jump. By the way, you can move forward with a forward roll faster than just accelerate.
- Also, by holding down your square or X on the gamepad, you can slide and make narrower turns.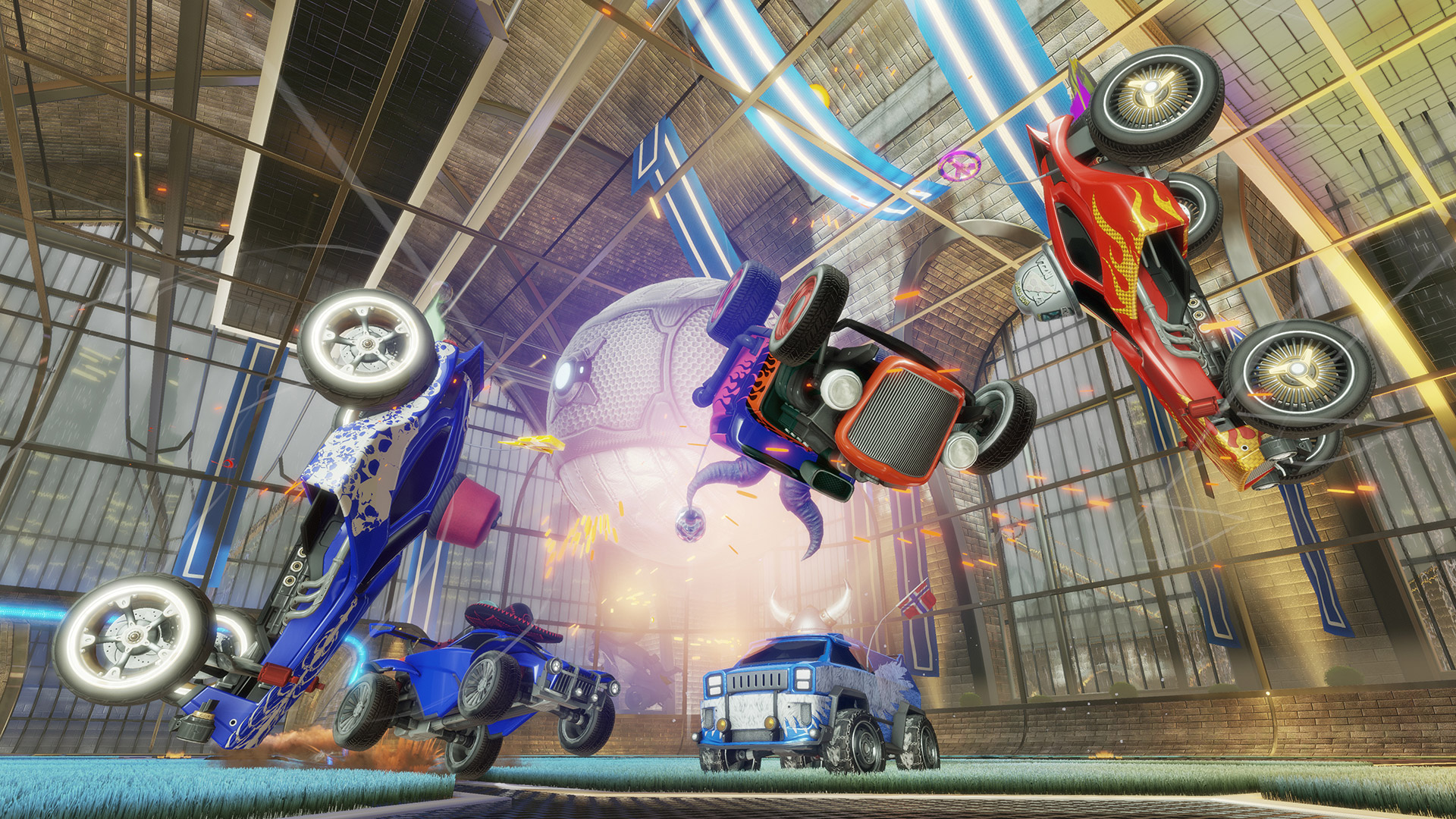 The Turbo
- Avoid using the turbo constantly. First, it is exhausted relatively quickly, second, your rocket car is difficult to control under turbo use.
- Use the turbo if you want to ram an opponent, have the ball right in front of you, or move quickly from one place to another.
- By the way, the yellow fields scattered all over the field refresh 12% of your turbo, sometimes with 100% floating balls.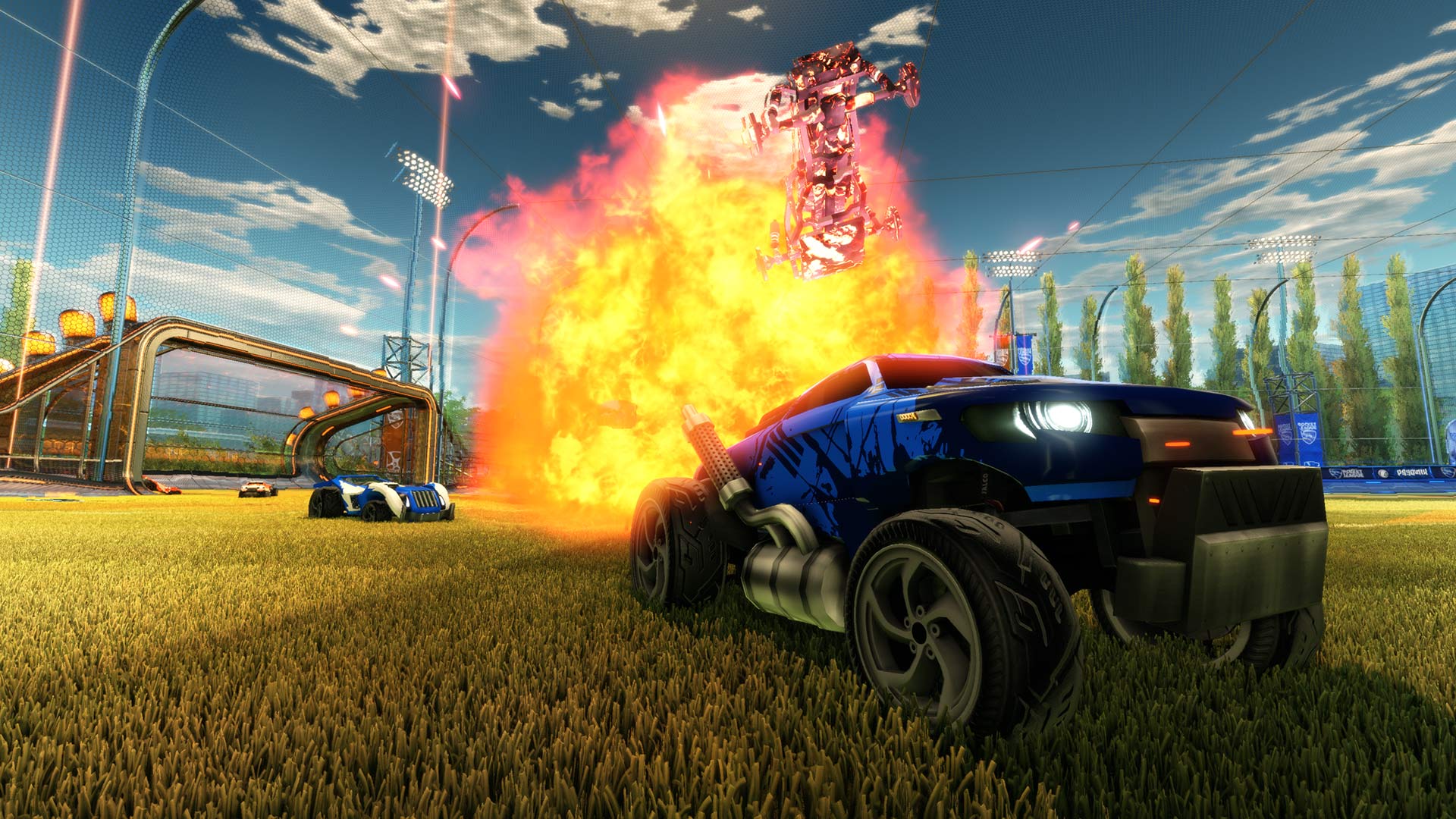 Destroy Enemy Cars

- You can destroy annoying enemies for a few seconds:
- If you hit an opponent with activated turbo and are still lucky (probably connected with the speed and the impact angle), then his car explodes and he respawns a few seconds later near his gate. But you're going for a few seconds.
Hope this Rocket League offense tips can help you win more games! Click here to get more related guides about Rocket League, and if you want to get some Rocket League crates and keys to grow your items collections, RocketPrices.Com is your best place to buy Rocket League items.