Designing your own battle-car is one of the most fun aspects of Rocket League. You have a ton of customization options, from the car body to a hat, and everything in between. But sometimes you have no idea how to create a unique style design or don't know how to make a perfect matching. So RocketPrices.Com keep recommending you some nice car designs which are ones we personally think are really cool. Today we want to show you four cool style Rocket League Car Designs matching with green and blue color.
These are very fantastic cartoon car designs in Rocket League. It must remind you of a scene in a movie, watch the video to take an overall view:
Here are we present the list of all the Rocket League items we used for each design for you. By the way, if you want to get any of these Rocket League skins to make up your car, all these interesting rocket league items are on hot sale on RocketPrices.Com for nice prices, also you can fast buy cheap Rocket League crates and tradable Rocket League keys here, discount coupon "ROC" can help you save more!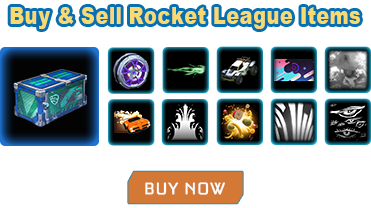 1 I'm a fish
Body: twinzer (saffron) blue (1-1, 7-11)
Topper: catfish
Wheel: turbine
Decal: spctre
:
Trail: tachyon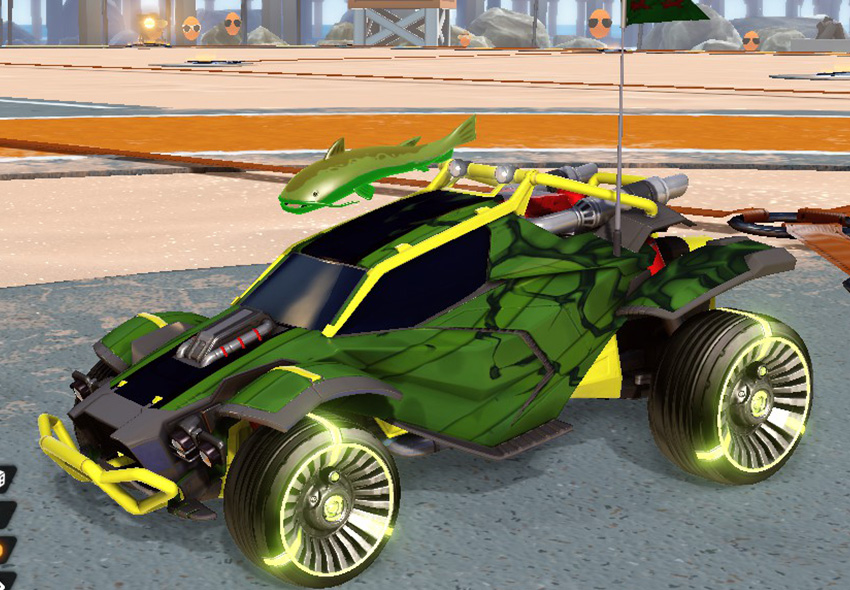 2 Street Car
Body: werewolf (purple) blue(4-4, 3-12)
Topper: traffic cone(sky blue)
Wheel: chrono(grey)
Decal: pro
:
Trail: tsunami beam(sky blue)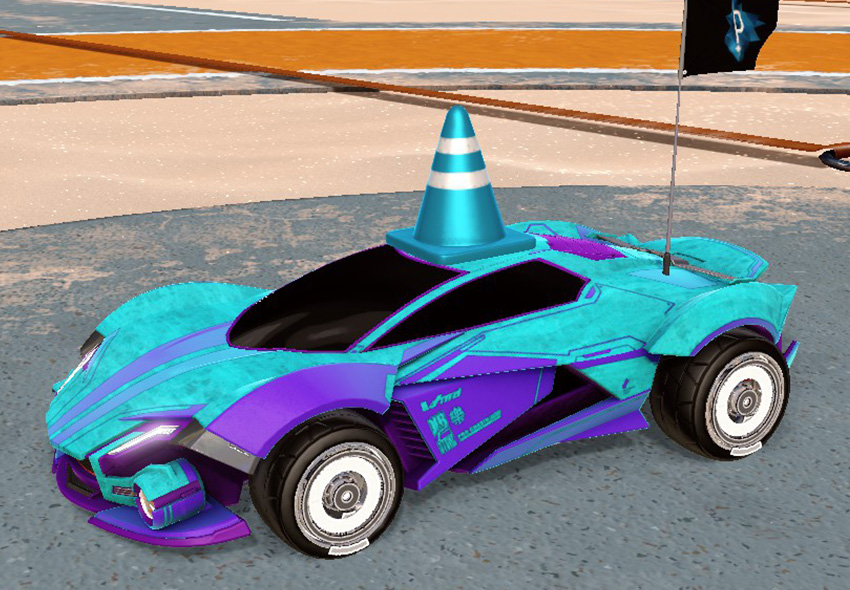 3 Fruit Car
Body: x-devil(cobalt) blue(1-1,1-15)
Topper: fruit hat(forest green)
Wheel: rat rod(froest green)
Decal: storm watch
:
Trail: winter storm)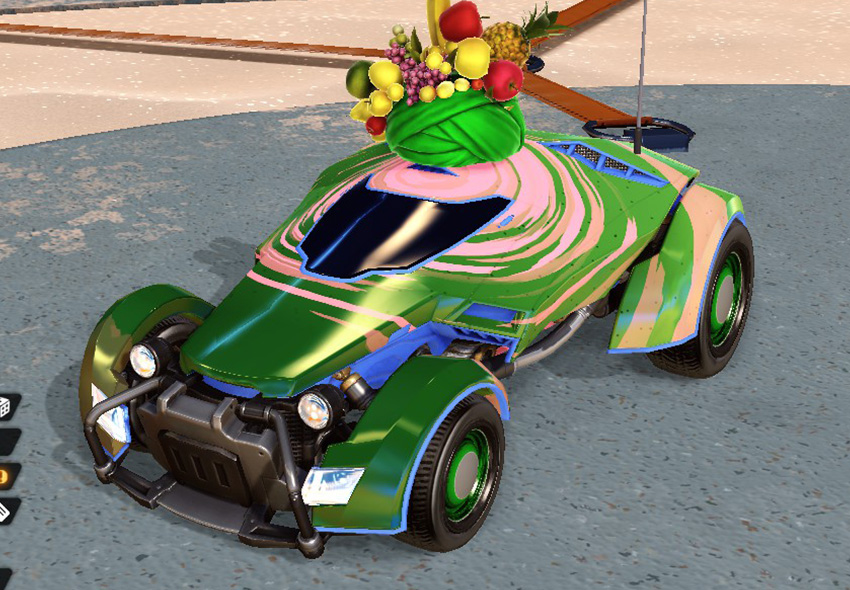 4 Nightclub Little Prince
Body: samurai(sky blue) blue(7-6, 6-11)
Topper: jack-in-the-box(cobalt)
Wheel: hikari p5 (crimson)
Decal: storm watch
:
Trail: fractal fire(lime)
Do you like these cool designs? Stay tuned! We will bring your more nice Rocket League Car Designs here.