Congratulate to the 5 lucky ones for winning our Halloween Giveaways!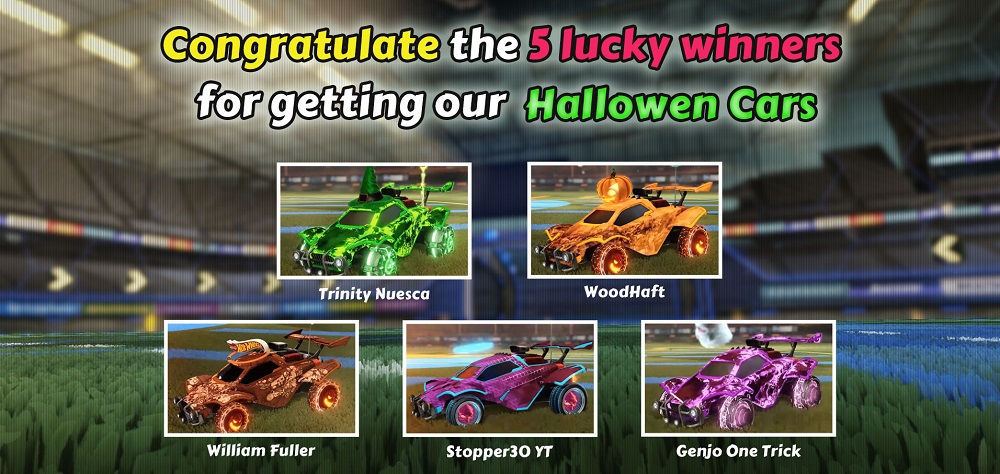 ⭐Winner 1: William Fuller
⭐Winner 2: Stopper30 YT
⭐Winner 3: GenjI One Trick
⭐Winner 4: Trinity Nuesca
⭐Winner 5: WoodHaft
⭐ Now follow below steps to get your rewards - the corresponding painted octane cars:
►1. Please get your Youtube FRIEND INVITE LINK and send to us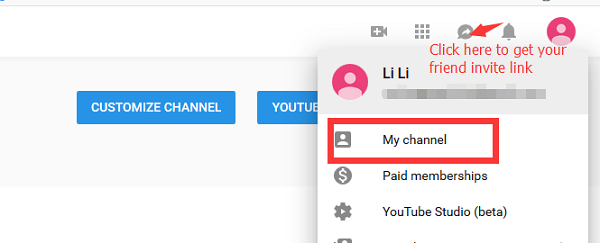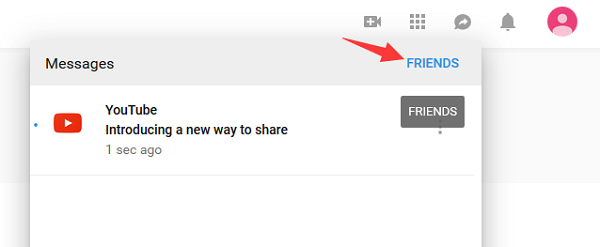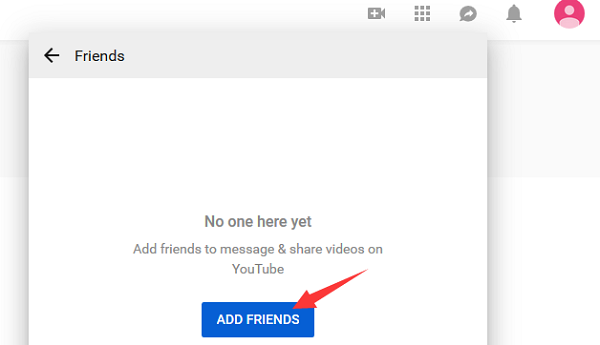 ►2. We will accept your friend invite and message you on Youtube for sending rewards

►3. You give us your game information (Xbox tag, Steam Custom URL, PSN Online ID or Switch Friend Code), correct e-mail address.
►4. We will use the info you offered us to create an order for sending rewards on our system, then send you the Order No.
►5. You use the order No. to update order status to READAY FOR DELIVERY on https://www.rocketprices.com/order to inform our trader to contact you in-game for trading rewards.
►6. We never ask you pay for the order and send back the items in-game after trading, please ignore anyone who ask you about your the rewards Order details.
►7. Any problem, please messge us on Youtube or on Facebook (@RocketItemsPrices)
⭐Winner 1: William Fuller ► Reward 1
Car: Burnt Sienna Octane {C7-R1-Circuit Boaro, C2-R1-Circuit Boaro}
Decal: Sticker Bomb
Wheels: Demon Disc
Boost: Night Terror
Topper: Hot Wheels
Trail: Binary
Antenna: Fuzzy Skull
⭐Winner 2: Stopper30 YT ► Reward 2
Car: Sky Blue Octane{C10-R1-Trigon,C13-R2-Trigon}
Decal: Trigon
Wheels: Troublemaker IV
Boost: Night Terror
Topper: Sky Blue Halo
Trail: Classic
Antenna: Shadow Witch
⭐Winner 3: Genji One Trick ► Reward 3
Car: Purple Octane {C9-R1-Fire God,C13-R2-Fire God }
Decal: Fire God
Wheels: Pink Capacitor IV
Boost: Netherworld
Topper: Ghost
Trail: Purple Laser Wave III
⭐Winner 4: Trinity Nuesca ► Reward 4
Car: Forest Green Octane {C7-R1-Fire God,C6-R4-Fire God}
Decal: Fire God
Wheels: Forest Green Raijin
Boost: Saffron Power-Shot
Topper: Forest Green Witch's Hat
Trail: EKG-OMG
⭐Winner 5: WoodHaft ► Reward 5
Car: Orange Octane {C5-R3-Dissolver,C15-R7-Dissolver}
Decal: Dissolver
Wheels: Demon Disc
Boost: Saffron Plasma
Topper: Pumpkin
Trail: Blazer
Antenna: Fuzzy Vamp