Rocket League December update was featured on the official website of Psyonix. In addition to the release date, the developers have also revealed details about the contents.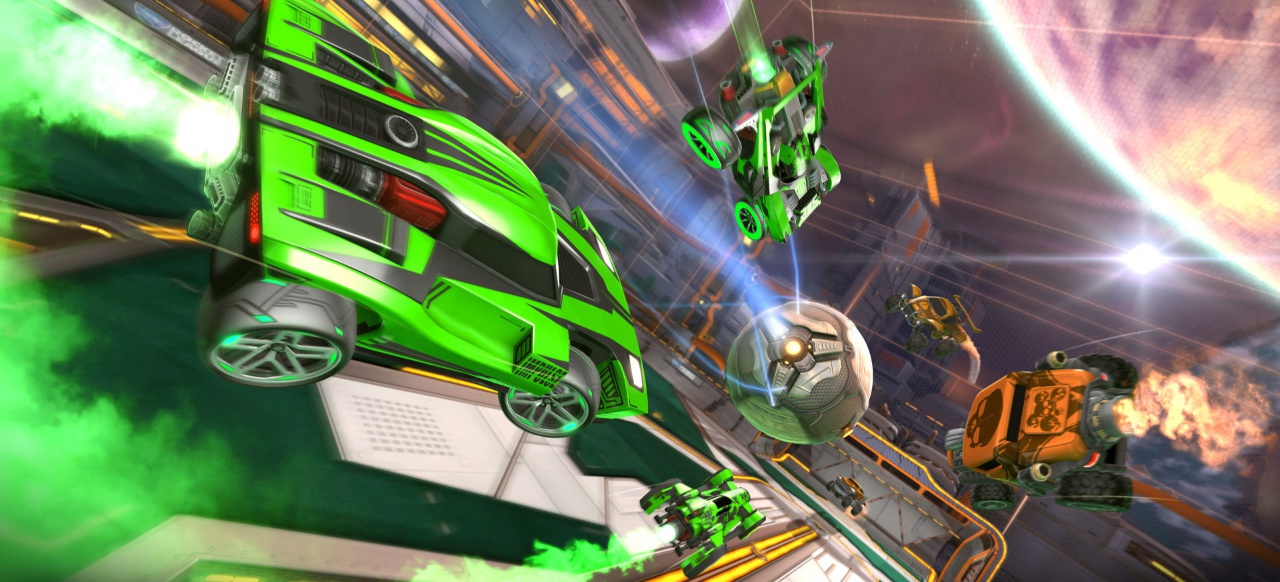 Psyonix developers have announced the release date and some content details for the upcoming December update on Rocket League. The new update should be released on December 3 at 10:00 AM PDT for PS4, Xbox One, Nintendo Switch and PC, if the certification of the platform holder as planned runs.
One of the key innovations is the improved support for Microsoft's Xbox One X, which features the title on the high-end 4K native resolution console with 60 FPS and HDR support. Furthermore, the fifth and final Monstercat playlist is launched as more new flags and enhancements are introduced. The changelog reveals the details.
- Improved support for Xbox One X - The game can be viewed on the Xbox One X in native 4K resolution at 60 frames per second, including HDR (High Dynamic Range).
- Rocket League x Monstercat Vol. 5 - The fifth and final Monstercat playlist of the year contains tracks from various Monstercat instinct artists
- New community flags - Speedy, Extra Life and additional Monstercat flags
- Leaderboards for Ranked Extra Modes
- Changes to the XP/ Progression System, including more Weekly Win Bonuses
- Various improvements
More comprehensive details on the Rocket League December update reveal the developers of Psyonix on the official website. More information of the update will be updated on our news page, stay tuned!