The Twinzer is fast in Rocket league, easy to control and spins faster, and feels smoother overall. Do you want a nice, functional look for your Twinzer? This guide shows many colors of Twinzer use some unique and cool decal and wonderment. If you like these rocket league designs, you can buy rocket league items from rocketprices.com.
Rocket League Twinzer
Rocket league Twinzer is a battle tank that was released on May 29, 2018. It is only available from Impact Crate and is categorized as an 'import' series. The Twinzer was later offered in Player's Choice Crate on November 21, 2018. Its design is based on the popular Octane and an off-road vehicle. However, it differs in that it has an engine at the front and no spoiler. The official artwork shows it with black Saptarishi wheels.
Rocket league Twinzer Car Design
Below are five cool Twinzer car designs:
Titanium White Twinzer Design-1
Bodies: Twinzer-Titanium White
Wheels: Parabolic-Titanium White
Decals: Interstellar-Titanium White
Primary: C4-R1
Accent: C1-R1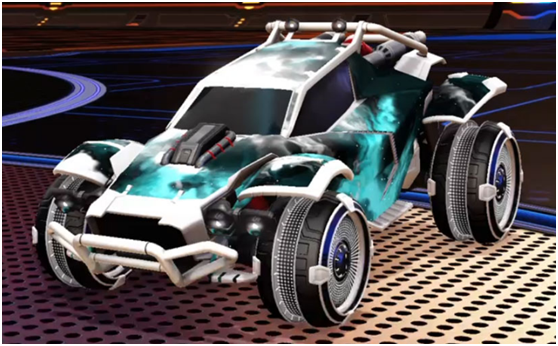 Sky Blue Twinzer Design-2
Bodies: Twinzer-Sky Blue
Wheels: Parabolic-Sky Blue
Decals: Interstellar-Sky Blue
Primary: C4-R4
Accent: C3-R2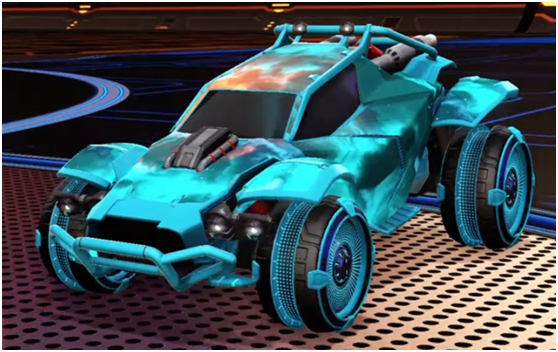 Grey Twinzer Design-3
Bodies: Twinzer-Grey
Wheels: Parabolic-Grey
Decals: Interstellar-Grey
Primary: C2-R1
Accent: C1-R3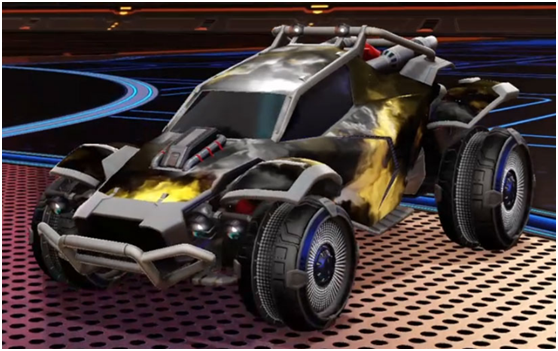 Orange Twinzer Design-4
Bodies: Twinzer-Orange
Wheels: Parabolic-Orange
Decals: Interstellar-Orange
Primary: C3-R4
Accent: C7-R6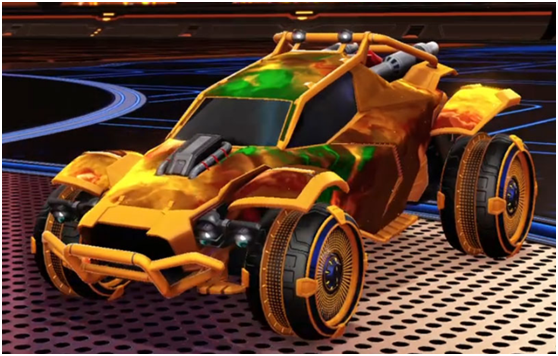 Cobalt Twinzer Design-5
Bodies: Twinzer-Cobalt
Wheels: Parabolic-Cobalt
Decals: Interstellar-Cobalt
Primary: C6-R4
Accent: C8-R1