Many Rocket League players have commented that the TYRANNO GXT is one of the best-looking cars in the Rocket League, and today bring five cool rocket league Tyranno car designs that are both cost-effective and cool.
Best TYRANNO GXT Car Designs in Rocket League 2021-Painted RL Tyranno Car Design
The Rocket League Tyranno GXT is a new car from Psyonix for the Season 3 Pass. The Rocket League model developers have categorized the Tyranno as a "sprint master", not only is it a speed-focused car, but it has the same crash box as the Dominus.
Top 5 Best Tyranno Designs in Rocket League
Rocket League Tyranno GXT Car Design-1
Bodies: Tyranno GXT-Saffron
Wheels: ARA-51-Saffron
Decals: Heatwave
Primary: C1-R4
Accent: C11-R4
PS4: 13.3 K
Xbox: 13.6 K
Steam: 14.6 K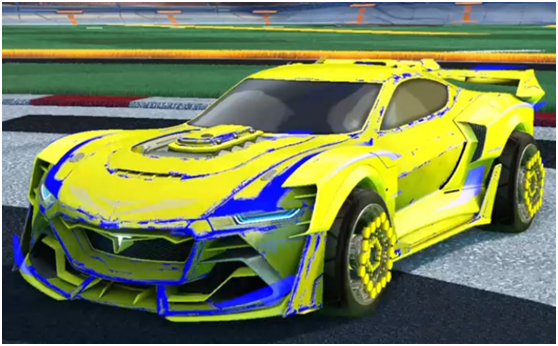 Rocket League Tyranno GXT Car Design-2
Bodies: Tyranno GXT-Sky Blue
Wheels: ARA-51-Sky Blue
Decals: Glorifier
Primary: C4-R4
Accent: C13-R2
PS4: 10.6 K
Xbox: 10.7 K
Steam: 10 K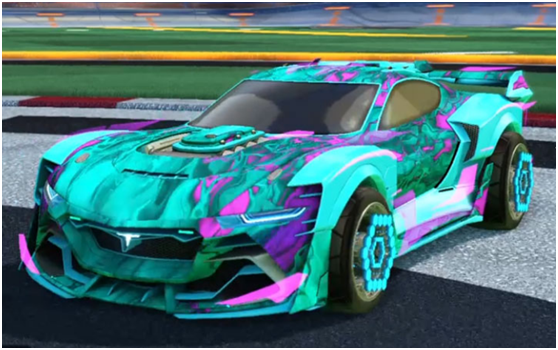 Rocket League Tyranno GXT Car Design-3
Bodies: Tyranno GXT-Pink
Wheels: ARA-51-Pink
Decals: Fire God
Primary: C10-R4
Accent: C13-R1
PS4: 13.2 K
Xbox: 10.5 K
Steam: 13.3 K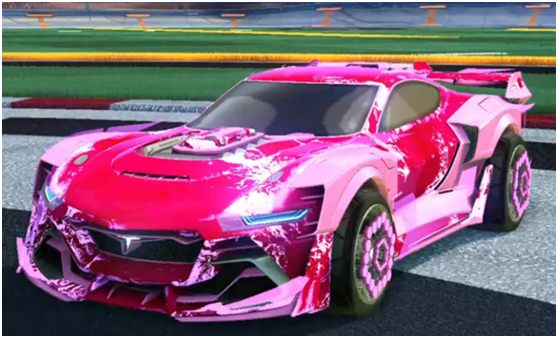 Rocket League Tyranno GXT Car Design-4
Bodies: Tyranno GXT-Orange
Wheels: ARA-51-Orange
Decals: Exalter
Primary: C6-R4
Accent: C5-R4
PS4: 13.2 K
Xbox: 13.2 K
Steam: 15.9 K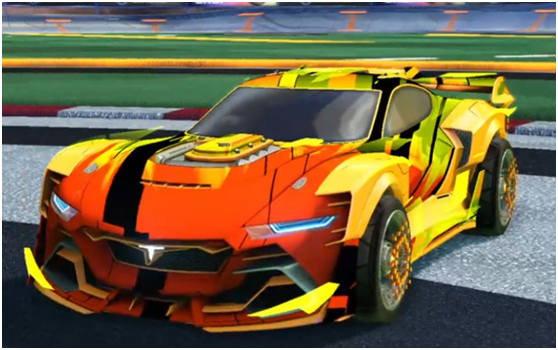 Rocket League Tyranno GXT Car Design-5
Bodies: Tyranno GXT-Lime
Wheels: ARA-51-Lime
Decals: Dissolver
Primary: C1-R4
Accent: C11-R4
PS4: 15.6 K
Xbox: 16.2 K
Steam: 16 K