Are you excepting Psyonix add new game mode to Rocket League? There are six new Rocket League game modes found in the files of the game and leaked out online. In this guide, we are talking about these hidden game modes in the gamefiles that were never released or announced, quite possibly one of these could be in the next update.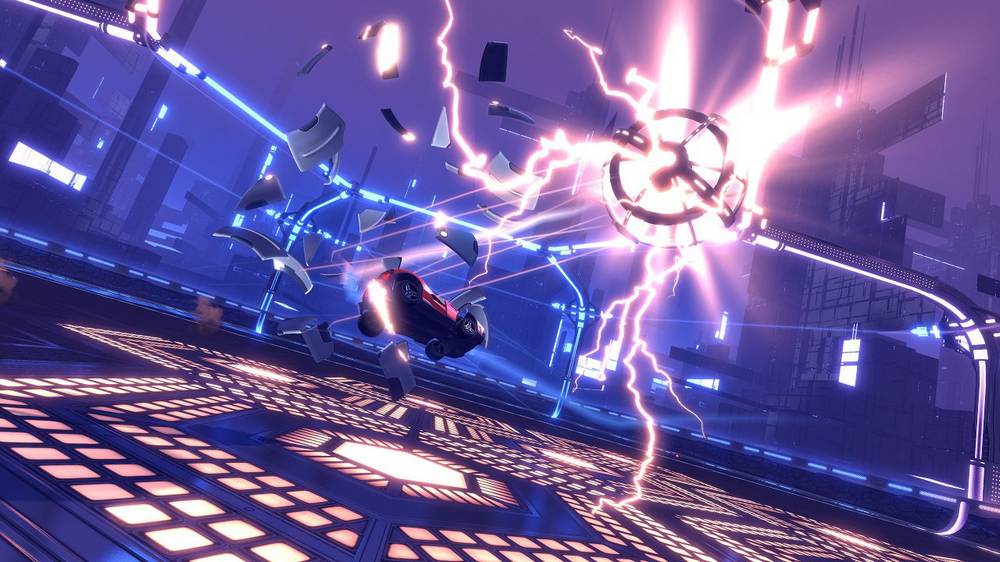 New Hidden Rocket League Game Modes That Were Never Announced or Released
All these information come from catexception on Reddit, he's found a bunch of stuff in the files and none of these are released even announced by Psyonix, while we can think he is legit as a White Hat receiver there. What's more, he even got permission from one of the community manager for Rocket League to make these public. As he said these are not ideas, these game modes are actually implemented by Psyonix but not released yet. If the community likes them Psyonix might decide at some point to release one or more of these game modes. Now let's check out the details of the new Rocket League game modes:
500: Basically this game: https://en.wikipedia.org/wiki/500_(ball_game) , When the ball hits the ground it explodes and when the ball hits a car the player of that car gets points. Balls have a random ball touch score and a random launch speed.

Football: from what I can tell: the longer you touch the ball, the more points you get. Some kind of 'King of the hill' but with a ball instead of a hill: https://en.wikipedia.org/wiki/King_of_the_Hill_(game) or similar to 'Team Defender' in Call of Duty but instead of a flag it's a ball: http://callofduty.wikia.com/wiki/Team_Defender

Items: something related to items and dispensers. It might be something like rumble but instead of automatically getting a certain item after some time, you get it by picking it up.

RedGreen: There are red balls and green balls. If the green ball is active and you are on the ground, you get demolished. If either of the balls is active, you get to see the sum of times the balls were active.

TreasureHunt: Hidden ball with no gravity, when you hit it you get 5 points and the ball respawns. You get a message every time the ball spawns or when a player hits (and therefore scores) the ball. You also are able to see the distance between you and the ball but not which direction. It's basically the 'Hot and Cold' game but in Rocket League: https://www.grandparents.com/grandkids/activities-games-and-crafts/hot-and-cold

Turn-Based: cars of one team are frozen until the other team scores/hits the ball or destroys a car.
Do you like these game modes? Which one you most want to see in the game? Anyway we can except one of them will be added in next Rocket League update. Rocketprices.com will keep updating more latest news of Rocket League for you, stay tuned. What's more, 6% OFF promotion for all Rocket League Items are going on here now, don't miss the great chance to use Disocunt Coupon "XMAS"!