Today we collected some Octane designs. Today's toppers, colors and decals are very personal in these designs, and in general they are fantasy and classic. I personally like the design of the first and third cars very much.
The first car used Chameleon, Wildcat Ears and Spiralis.
The third car used Voltaic, Trigon and Unicor.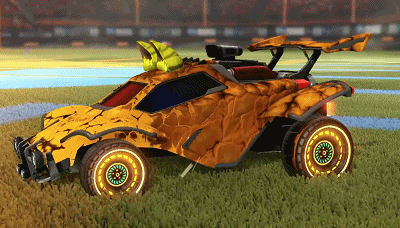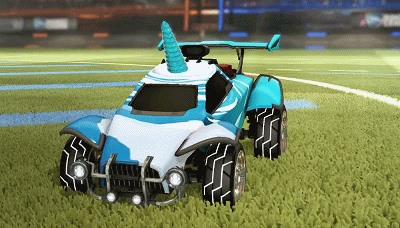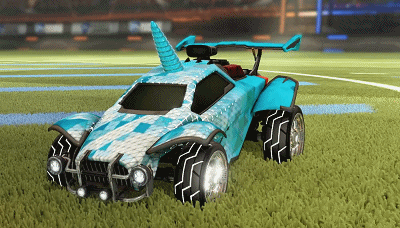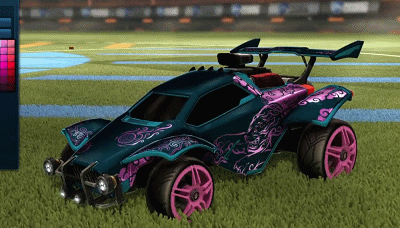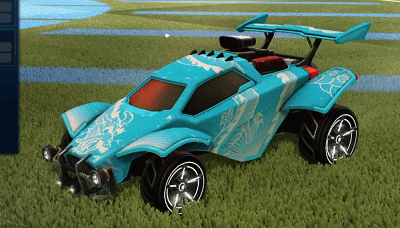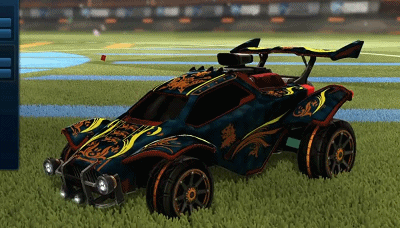 Complete video content can watch the following video:
If you are interested in the above designs, you can visit our website to buy.