Thanks every customer for your support, our Rocket League Shop - RocketPrices.Com is getting more Rocket League trades and the better reputation in the market for professional service. Since we started our 5-star Reviews for Free Rocket League keys activity in April, we have received a lot of 5-star Reviews from our old/new customers on Trustpilot, and many customers have been rewarded free Rocket League keys and big discount coupon. So we keep the activity going on all time! More importantly, a brand new activity - Lucky Wheel will be released to feedback loyal customers soon, welcome to spin and win more free Rocket League items!
NOTE: THIS GIVEAWAY FOR 5-STAR REVIEW HAS ENDED!
FOR GETTING FREE ROCKET LEAGUE KEYS/CRATES, WELCOME TO PLAY OUR CRATE SIMULATOR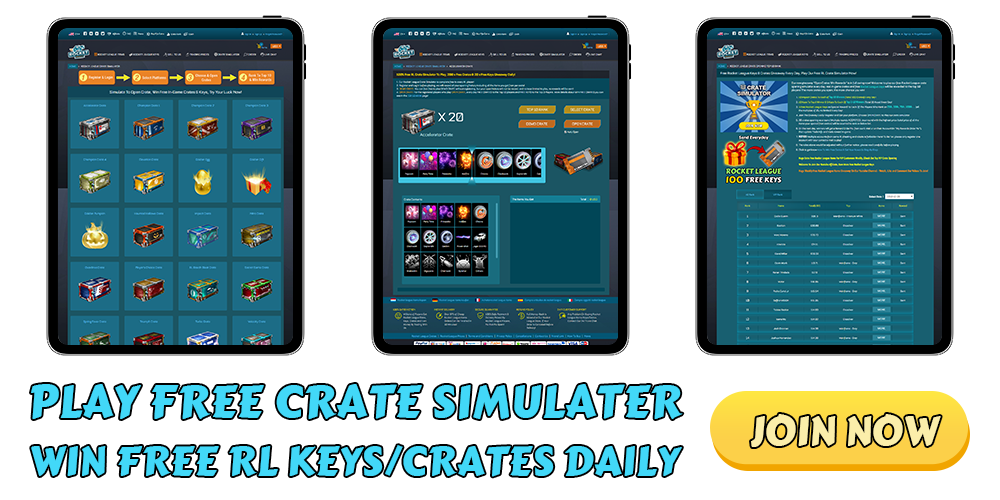 Activity Going On! Leave 5-Star Reviews For Our Rocket League Shop To Win Free Rocket League Keys & 6% Off Coupon

Our activity of leaving 5-star reviews is successful as we have received couples of optimistic reviews from our customers, so we decide to keep the Activity to feedback clients all time!
No matter when you buy Rocket League items on our Rocket League store - RocketPrices.Com, and no matter Rocket League skins, crates or any items you buy, as long as your order is up to $10 and are happy with our service, we invite you to review our site on https://www.trustpilot.com/review/rocketprices.com, free Rocket League keys and 6% off coupon will be sent to you!
Leave 5-Star Reviews Then Get Below Rewards:
1 Free Rocket League Key & 6% Off Coupon For Customer Made $10+ Order
2 Free Rocket League Keys & 6% Off Coupon For Customer Made $20+ Order
3 Free Rocket League Keys & 6% Off Coupon For Customer Made $30+ Order
And So On…..
Click to get know How To Leave 5-Star Reviews For Us and Win Free Keys
New Activity Coming Soon! Play Lucky Wheel To Win More Free Rocket League Crates, Skins, Keys!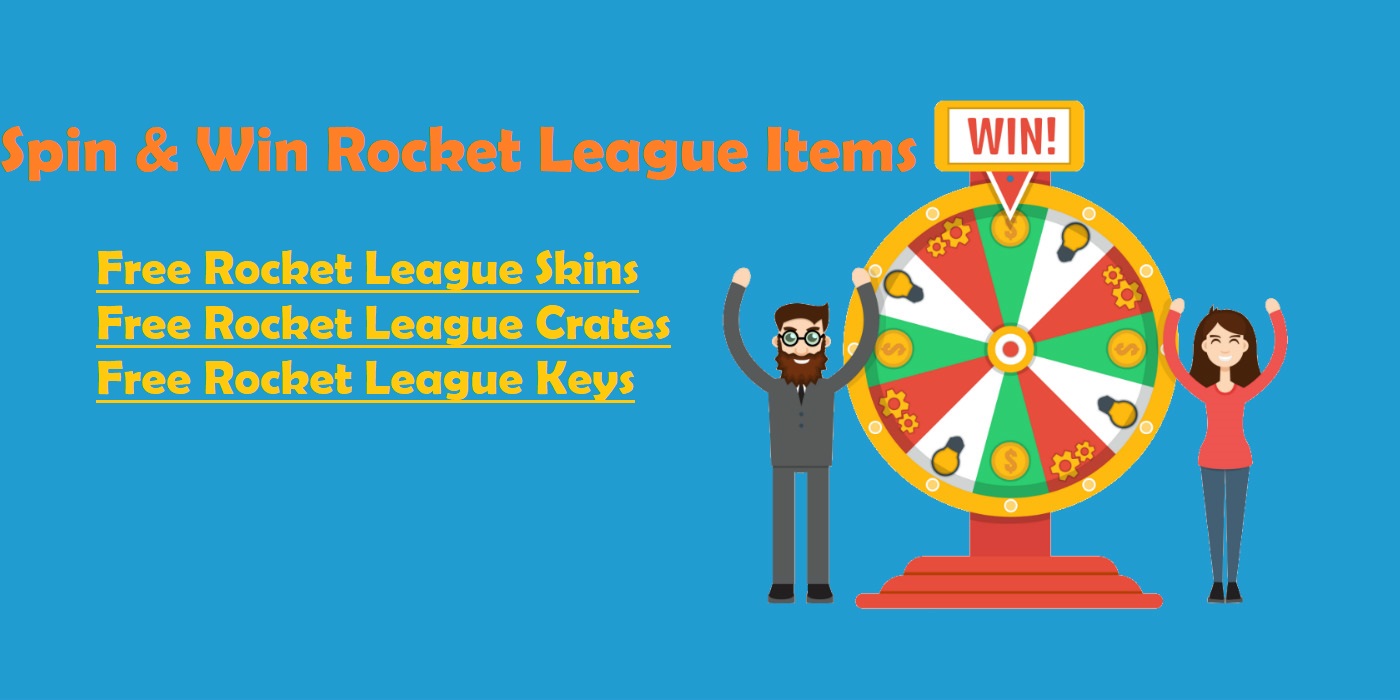 To link and feedback our loyal customers in a perfect and dynamic way, we are going to release more activities with giveaways! You can get free Rocket League items by attending these activities. Lucky Wheel as the next one is coming to our Rocket League store soon! Then you will not only get chance to win free Rocket League tradable keys, but also have enough lucky to spin Rocket League crates and skins! More details will be released before the Lucky Wheel launching here, stay tuned!
RocketPrices.Com is aiming to be the top Rocket League store for offering fast, safe Rocket League trading service! No matter you buy or sell Rocket League items, we do hope our shop can be your first and trusted choice in the whole Rocket League market! So we will keep to improving our service in future! Also your supports is the greatest impetus for us!