On Monday, December 11, starting at 5:00 pm PST, a Christmas event called Rocket League Frosty Fest begins. The special thing about this event is that it's the only way to earn keys for loot crates for free. With each match, you earn Snowflakes that act as currency during the event. These can be exchanged for special event items such as themed Yuletide aerials and Goal Explosions, keys for loot crates or a special Frosty Fest Event Crate. If you do not want to play, you can also buy these things directly with real money. Apart from that, there will be more and more arenas that are completely snowy and icy. In this guide, we will show you all the details and new items of Rocket League Frosty Fest we have known so far to help you get a better ahead idea.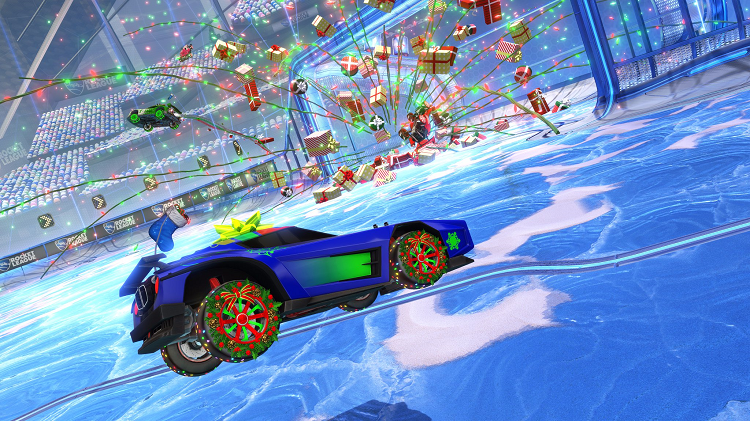 Rocket League Frosty Fest Event Start Time and End Time
Rocket League Frosty Fest starts at the following times:
- 5 PM PT (December 11)
- 8 PM ET (December 11)
- 1 AM in the United Kingdom (December 12)
- 2 AM in Europe (December 12)
And it will last until:
- 10 AM PT (January 2)
- 1 PM ET (January 2)
- 6 AM in the United Kingdom (January 2)
- 7 AM in Europe (January 2)
Rocket League Frosty Fest New Items and Contents
As Psyonix said the upcoming Rocket League Frosty Fest event is based on the same kind of in-game Event you experienced previously with Haunted Hallows back in October. The Event format is the same as Haunted Hallows. So below new contents and items, we can expect to see in the game during the event:
Rocket League Snowflakes Currency - Earn It To Buy New Items, Decryptors, Crates
During the event, you will earn snowflakes as a currency replacing the Candy Corn each time you finish an Online Match. They can be used to whatever you've earned to claim Event items, Decryptors, or the brand new 'Frosty Fest' Event Crate.
The Rocket League Snowflakes Currency can be spent throughout the Event, and will expire one week after Frosty Fest is over, but items purchased with Snowflakes DO NOT expire at the end of the event, and will remain in your inventory forever!
More Rocket League Frosty Fest Decryptors
Want get an omnipotent key for any crate in the game (including Event Crates)? Decryptors are back to the game, Frosty Fest event Decryptors will be available to be redeemed with Snowflakes Currency during the event. You can use it to open any crate, but any Crate Item unlocked through the use of Decryptors will be untradeable. If you want to get tradeable items from crate, make sure you use a normal Key.
And this time Psyonix heard gamer's feedback and will make some changes on how many Decryptors can be obtained. We guess it will be at least 5 Decryptors for per player. Anyway let's wait for official confirmation.
Rocket League Frosty Fest Crate - Christmas Crate
How To Get Frosty Fest Crates?
Rocket League Frosty Fest Crate will be available during the Frosty Fest event. Players can win the Frosty Fest Event Crate in three different ways in game, also you will be able to buy it on Rocketprices.com with discount coupon "GT5".
1. You can touch them as a drop after playing Online Matches, but need a Key or a Decryptor to unlock.
2. You can use snowflakes currency to buy them, but need a Key or a Decryptor to unlock.
3. You can make a direct purchase of the Event Crates, without requiring Rocket League Key or Decryptor to unlock.
New Rocket League Frosty Fest Crate Items and Christmas Items
There are bunch of new Rocket League Frosty Fest items have dropped in the game store, including 5 themed Toppers, 2 Yuletide aerials, 2 Decals, 1 Banner. Also there are various of new items in the new Rocket League Secret Santa Crate. Let's take an overview of these new items as below:
Rocket League Secret Santa Crate Items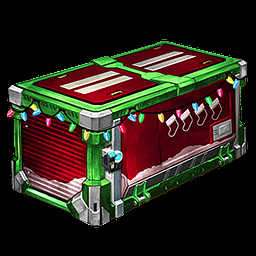 Decals
Mantis: Cold Front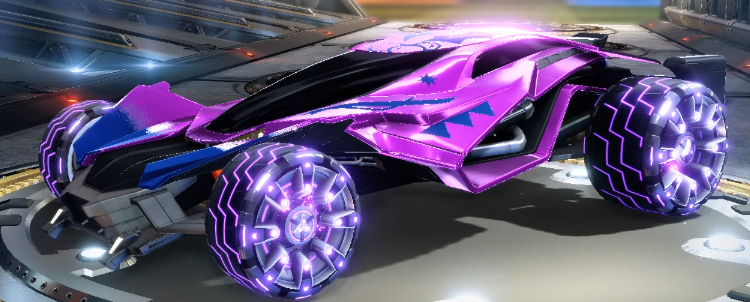 Octane: Christmas Tree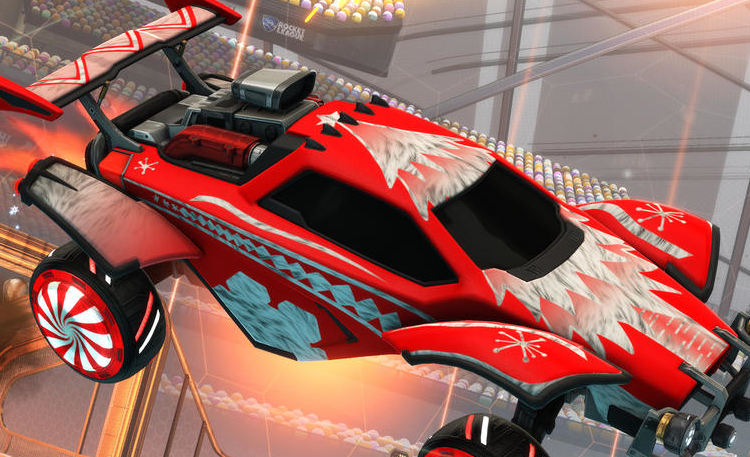 Dominus: Holiday Dedo


Breakout: Rad Reindeer

Trail
Candy Cane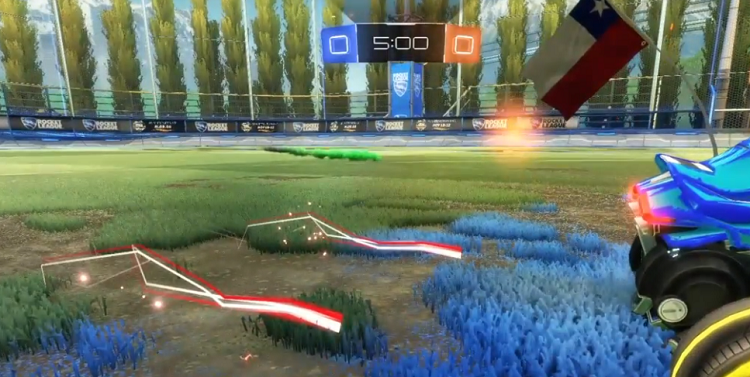 Wheels
Peppermint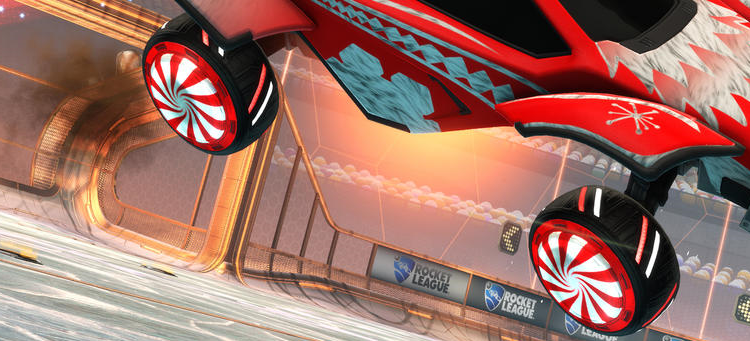 Christmas Wreath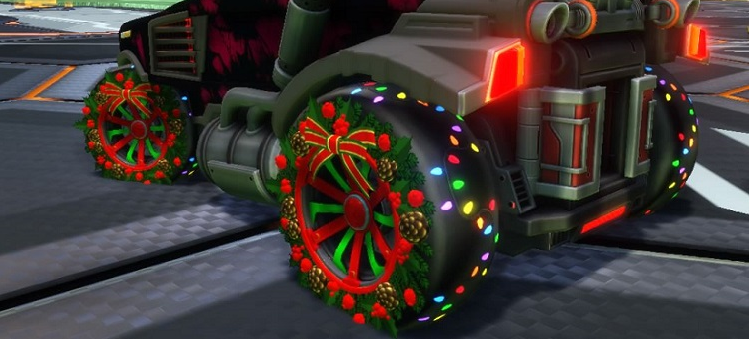 Wonderment

Boosts
Yuletide

Winter Storm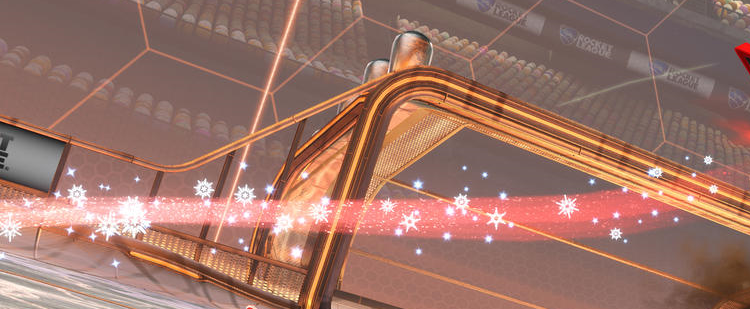 Goal Explosion
Happy Holidays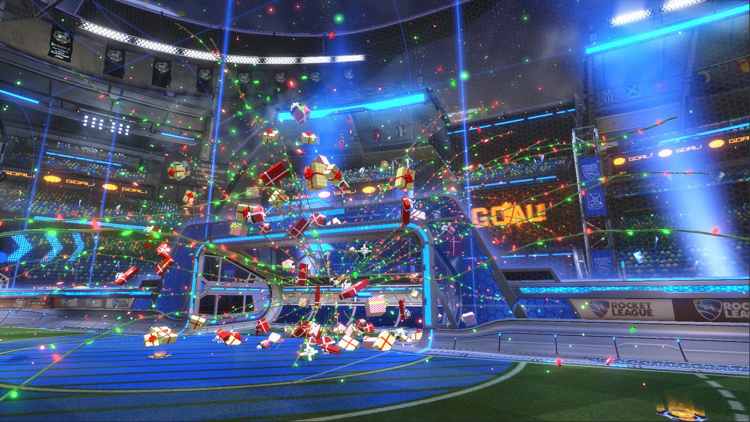 Player Banner

Winter's Warmth
New Rocket League Shop Items
Toppers
Happy Penguin

Fallen Tree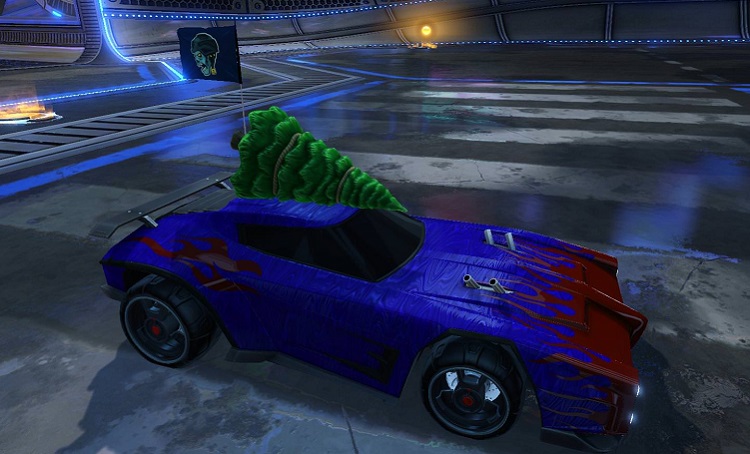 Angel Wings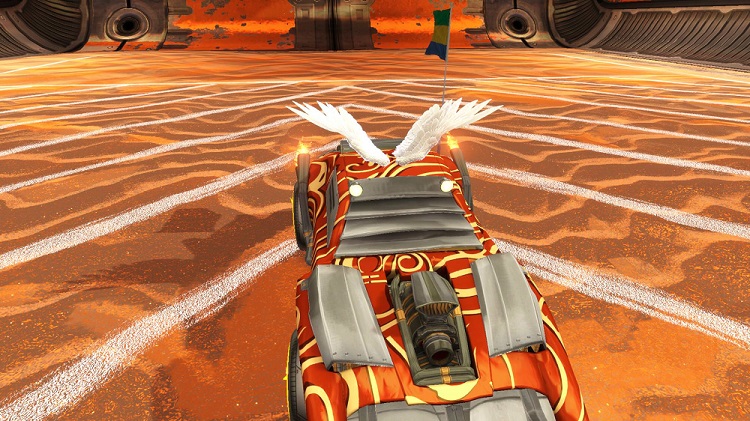 Holiday Bow

Snowboards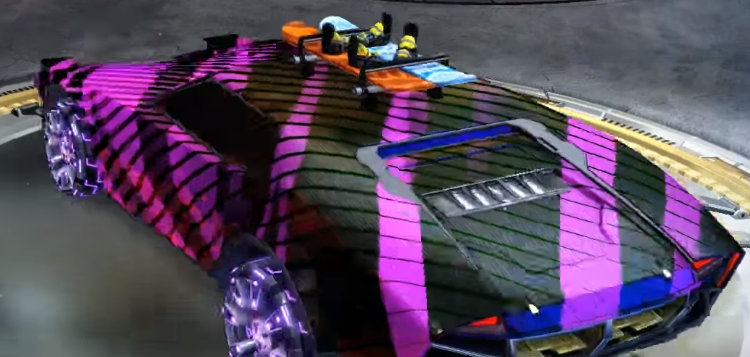 Yuletide aerials
Holiday Stocking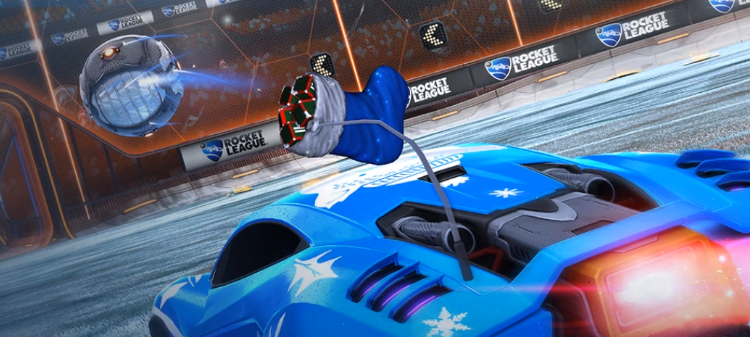 Peppermint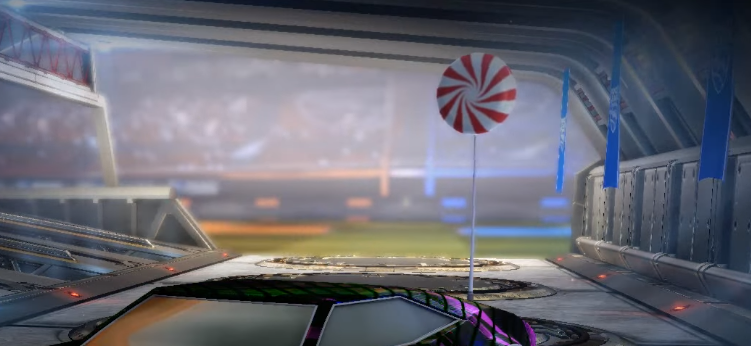 Decals
Polar Force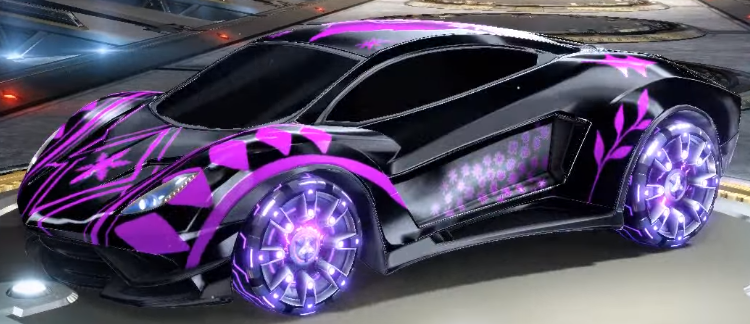 Cold Sweater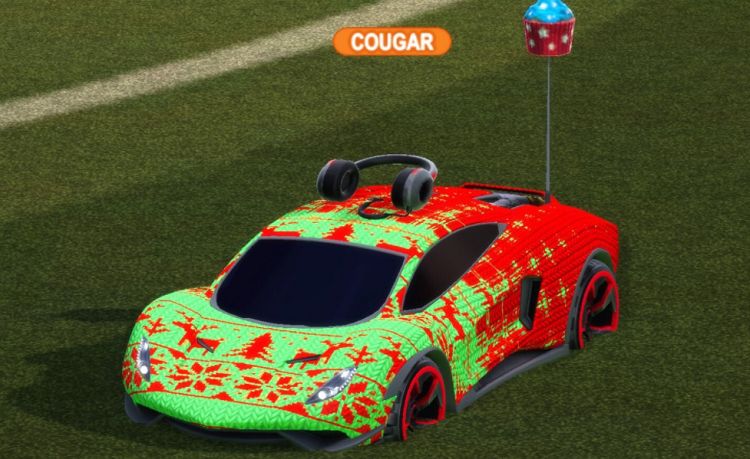 Player Banner
Cold Sweater

That's all the information we have known about the upcoming Rocket League Frosty Fest event, surely there will be more new event items drop in the game, we will keep updating for you here. What's more, as the professional Rocket League items store, Rocketprices.Com will offer these new Rocket League Frosty Fest Crate Items and Christmas Items at favorable prices for you at first time. Stay tuned! Now the Rocket League Velocity Crate and Items are the hot sale on our site now, check out below special offers for best deal:

1. Use Discount Coupon "GT5" To Save 5% Off
2. Follow/Like Us On Facebook, Twitter, Youtube, Google+ (@RocketPrices) To Get 8% Discount Coupon!