Are you excited with the Rocket League Spring Fever Crate? Or you are not so much like the new spring items and expecting a brand-new crate with more stunning items coming to the game? If so, here is a good news to you. A new Triumph Crate seems to drop in the game soon along with the Rocket League Tournaments update, which contains new 'Samurai' Battle-Car, 'Atomizer' Goal Explosion and some Black Markets. Some pictures of these items are leaked on the official Rocket League subreddit. In this post, we will show you all the details for the new crate we have collected.
Rocket League Triumph Crate Release Time & Items
First of all before we get into the crate, we do want to specify when this new update is coming out? So specifically this update is called Rocket League Tournaments Update which comes to all platforms on April 3 following a successful beta on Steam last month! Except bring a long-awaited Tournaments feature and improvements, the new Triumph Crate with new Battle-Car and below new items will be added to all platforms along with the update. Check more details on our guide of Rocket League Tournaments Update.
Click to get know all Rocket League Triumph Crate Contents & New Items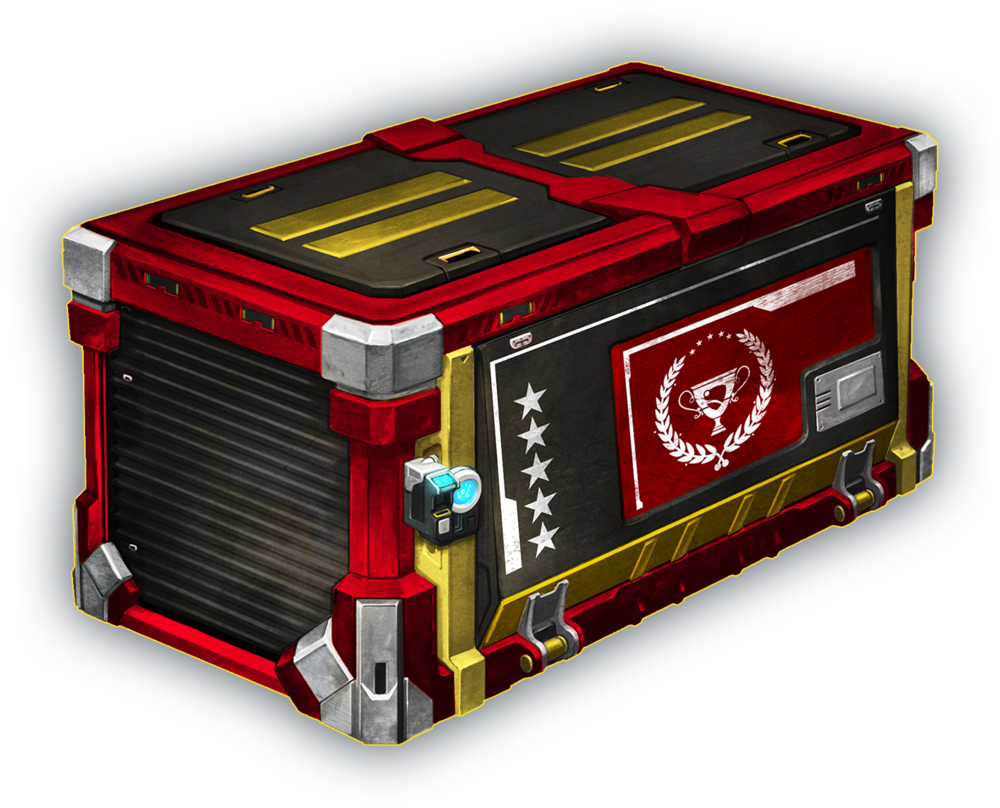 Rare Decal: Octane: Royal Tyrant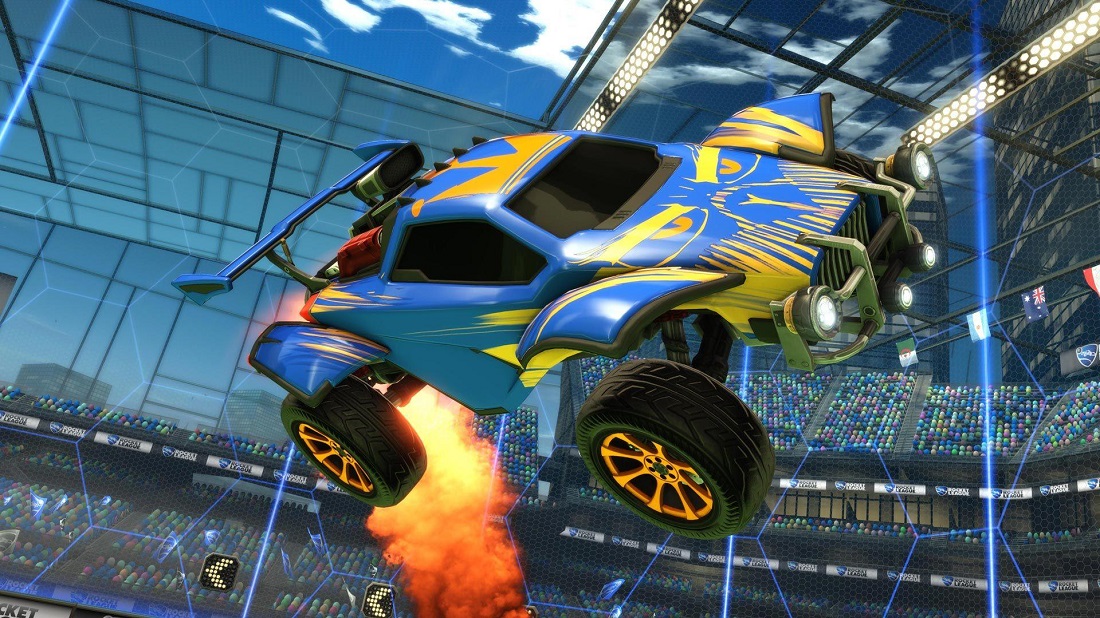 Very Rare Trail: EKG-OMG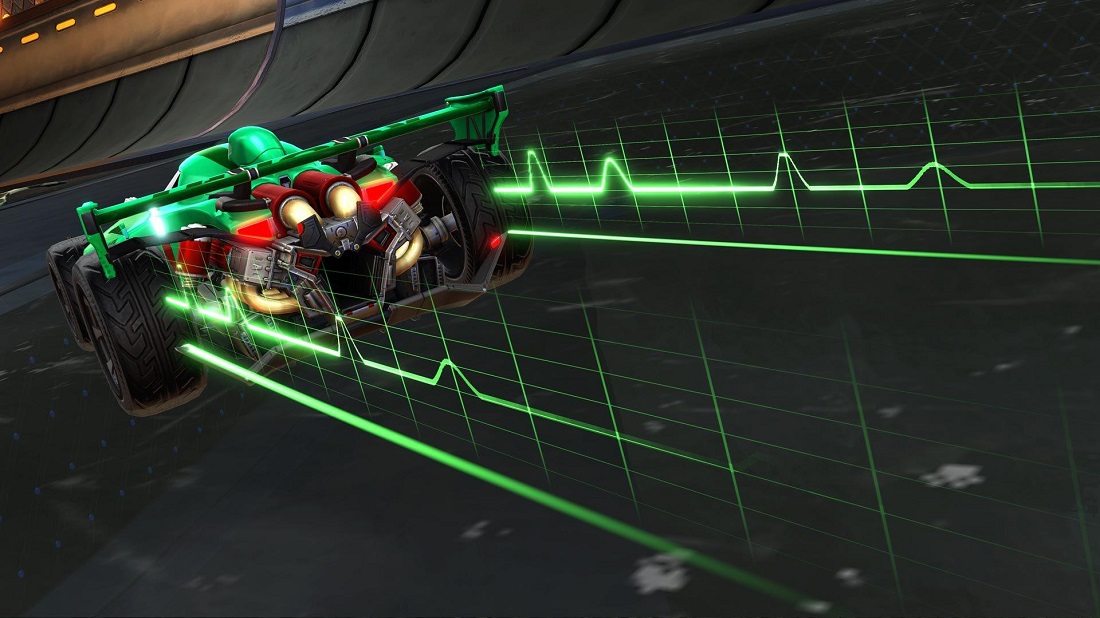 Import Battle-Car: Samurai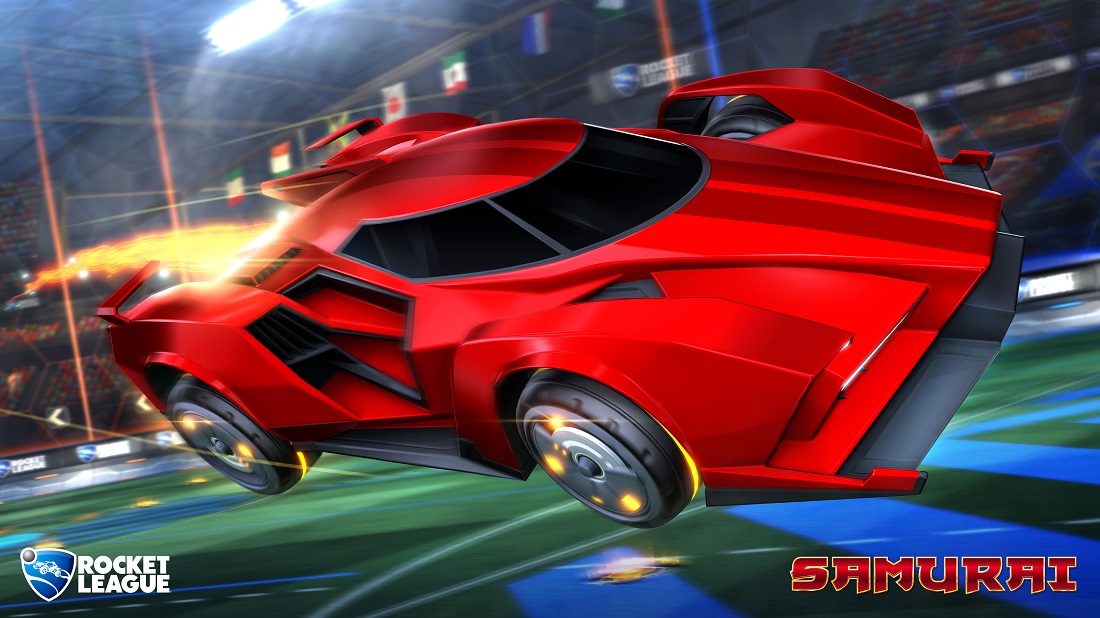 Import Boost: Comet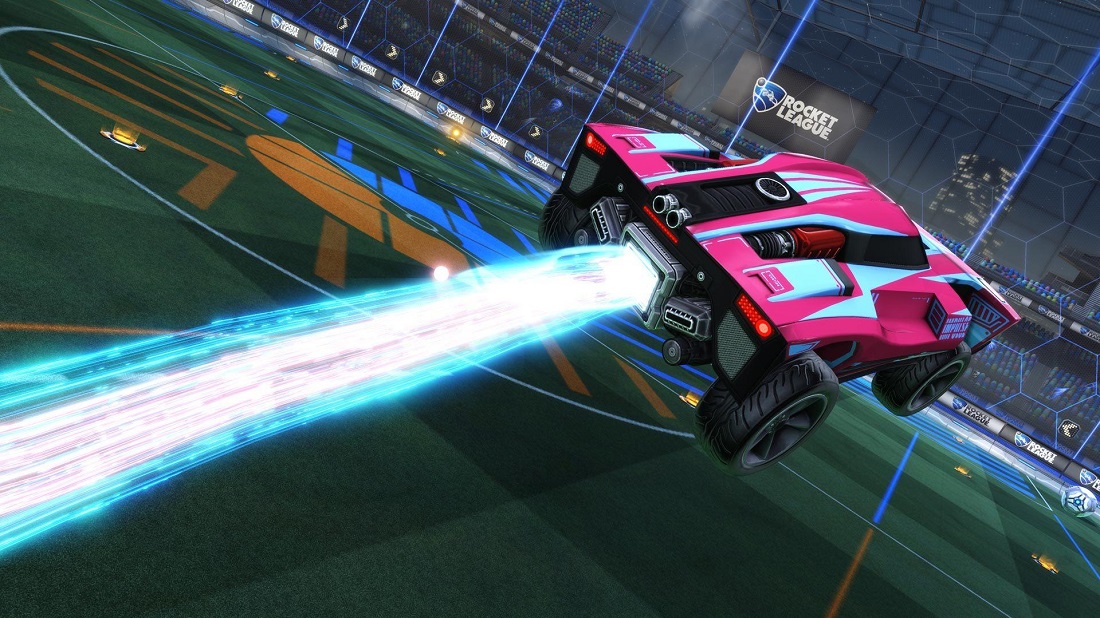 Exotic Wheels: REEVRB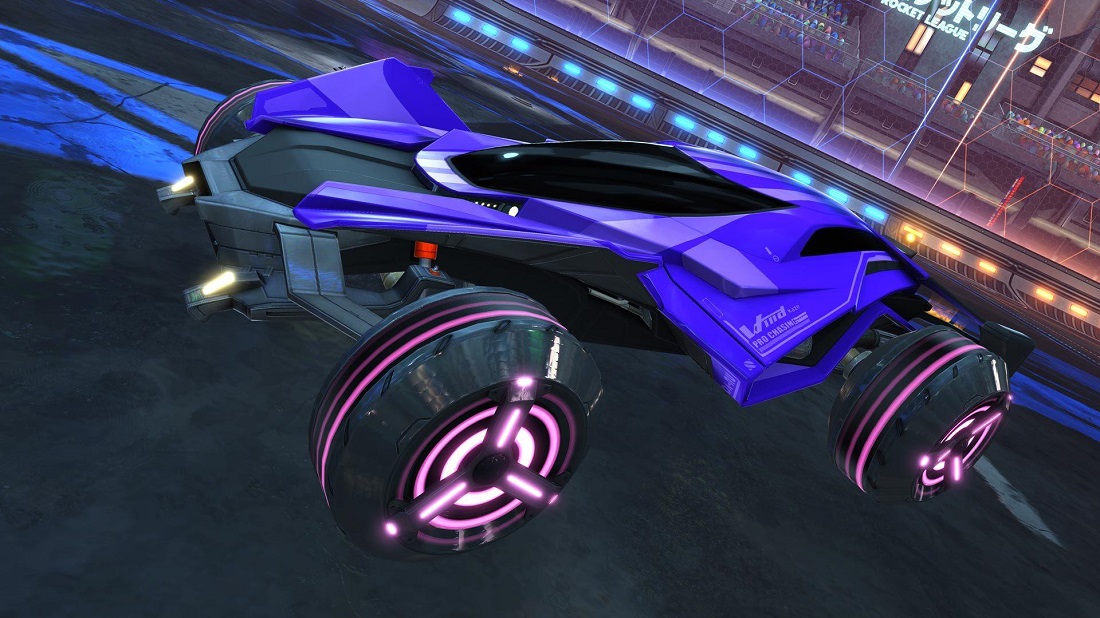 Black Market Goal Explosion: Atomizer
The more details of the new Rocket League Triumph Crate and items will release along with the full patch notes of the Tournaments Update sometime next month before the update, we will update it for you, also remember we will offer these new crate items at the best prices, stay tuned! Now if you are looking for Spring Fever Items and new Rocket League Crates, check out our RocketPrices' offers now.