How can you get crates in Rocket League? Is there any trick or hack to farm faster Rocket League crates and if so, how does the trick work on the PC, the PS4, Switch or the Xbox One? Rocket League has been around for quite some time crates over which you can get the most sought-after items in the game. This can be any new skins for the existing cars as well as other cosmetic items such as tires, paints, accessories for the car and other things. The collected crates can open in the garage, provided you have the key for it.
These Rocket League Crates Are Currently Available
There are various Crates in Rocket League. The crates are constantly being extended with new crates, for example, since May there is the Impact crate.
Impact Crate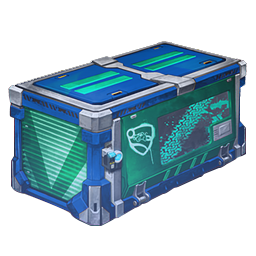 Triumph Crate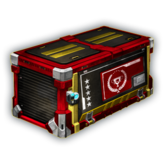 Victory Crate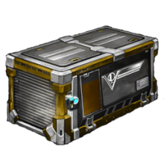 Velocity Crate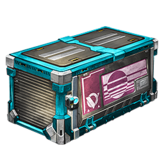 Accelerator Crate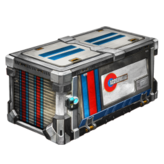 Overdrive Crate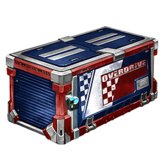 Nitro Crate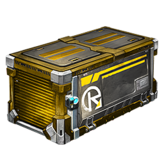 Turbo Crate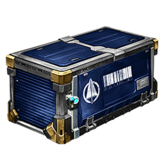 Player's Choice Crate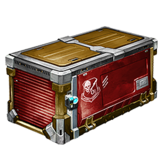 Special Event Crates (limited drops during the events, still can be obtained by trading with others)
Haunted Hallows Crate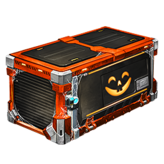 Secret Santa Crate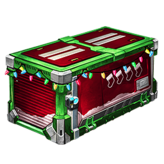 Spring Fever Crate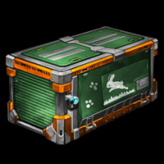 Retired Crates (Retired but still can be obtained by trading with others)
Champion Crate 1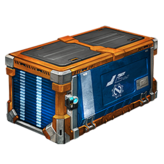 Champion Crate 2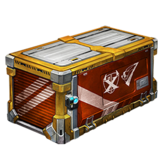 Champion Crate 3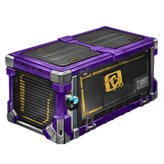 Champion Crate 4
There are always new crates added, but some of the crates also run out, such as the world champion crates.
How Do You Get Rocket League Crates Fast In Game?
If you want to get crates in Rocket League, then you do not have to do anything but play. After each round, you will receive various items and, with a bit of luck, there will also be a crate under it. Crates drop randomly after completing online matches, with one estimate being that a player will receive one crate for every 10 hours played. So you can get Rocket League crates in three ways:
1. By simply playing online games to collect crates as drops
2. Exchange with friends or other players with keys or other items
3. Buy Rocket League crates from a reliable site such as RocketPrices.Com
If you want to trade crates with keys, you should check out the Rocket League crates prices here before accepting trading. On the Internet there are some providers who sell the Rocket League crates for real money, the key you have to buy then of course additionally, this is the fast way you can get Rocket League crates and keys, no need to spending time in grinding in the game and studying trading in the market.
How Do You Get Rocket League Keys For Crates Fast?
The keys in Rocket League you can buy in the game for real money but also exchange with friends and other players or buy Rocket League keys from a trusted RL items store. You can select a key from the "Manage Inventory" and "Crate Unlock" menus. Here then appears a dialog for the purchase of a key, if you do not have a key for the selected crate. But if you need enough unlocked Rocket League keys to do a instant trading, RocketPrices.com is offering favorable tradable keys.
Farming Rocket League Crates: Is There a Trick?
On the Internet, there are various tips and tricks with which you can farm in Rocket League crates. Many of these "trick" work in part, but not at all and some of the alleged cheats and hacks are offered to crates farms, behind which hide 99 percent other than fakes, so mostly programs in which one either lands in never-ending surveys or but in which one captures an adware or even a malware in the worst case.
So how do you get Rocket League crates quickly and how can you farm them? In short, just play a lot or buy crates for real money. There is not really a real trick to farming.