Finally, we will get a new crate in Rocket League after the release of Rocket Pass! The Elevation Crate will start dropping next week, featuring the brand new 'Nimbus' Battle-Car and Customization Items! Here we will present all the details about the Rocket League Elevation Crate for your preview!
Rocket League Elevation Crate
When Will The Elevation Crate Drop In Rocket League?
Starting October 8 at 10:00 AM PDT (1:00 PM EDT/ 7:00 PM CEST), Rocket League Crate will start dropping in Rocket League.
How To Get The Elevation Crate In The Game?
You can get the Elevation Crate as a drop after the completion of Online Matches! And it is subject to the same drop rates as our previous Crate releases
Rocket League Elevation Crate Items
The new Crate will feature 18 Customization Items, including the new 'Nimbus' Battle-Car, 'Solar Flare' Goal Explosion, and more. All the new Rocket League Crate Items will be offered here soon, stay tuned!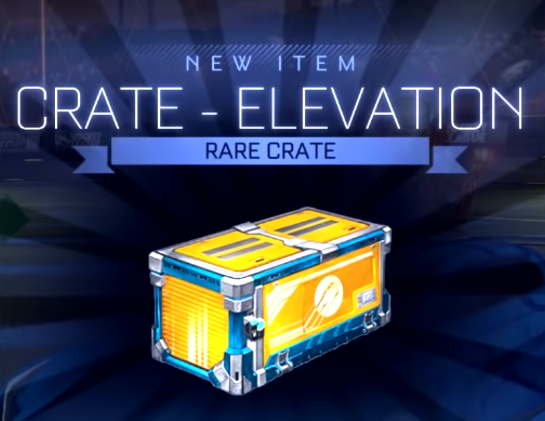 Rocket League Nimbus Battle-Car
The new Nimbus Battle-Car looks cool and fantastic, which uses the 'Hybrid' hitbox, similar to X-Devil, Endo, Skyline. Let's preview some nice designs: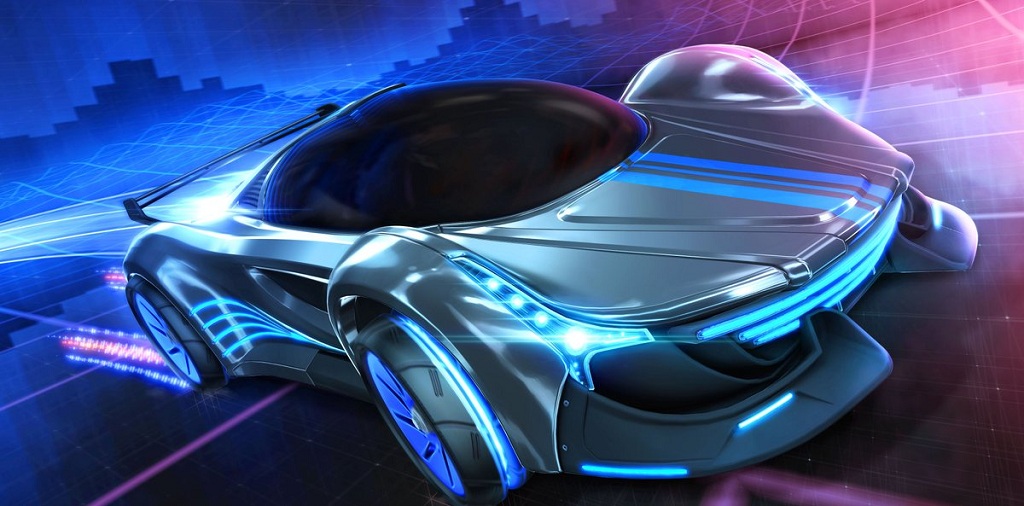 Rocket League Solar Flare Goal Explosion, new wheels and more