In our previous articles we have introduced some new RLCS items will be released to players as Fan Rewards soon. And Psyonix has taken to their Rocket League Twitter to announce a continuation in partnership with WWE, this would include WWE related content being brought as a DLC. So we can expect Psyonix will bring players huge new content to the competitive soccer title in this spring!
As you know two or three weeks ago, Rocket League February Update kicked off with the Victory Crate, though it was not really even a huge update, but that by itself got people super excited just having the victory crate, new mystery decals to go for, all of that stuff was amazing. But today in this article, we would like to talk about the top 5 updates that are coming to Rocket League in the future, so we can get excited again!
Top 5 Update - New Rocket League Monstercat Music
Rocket League will get add four new music playlists over the course of this year, with the first rolling out with the game's Spring Feature Update. The spring release will feature the Rocket League x Monstercat Vol. 2 playlist. Three more playlists will release throughout the year, but will be shorter, EP length releases, and provide diverse music. The new music tracks were produced by EDM label Monstercat, who created Rocket League x Monstercat Vol. 1 playlist that debuted last year. The four EP-length playlists will alternate between Monstercat's new "Instinct" and "Uncaged" styles, and will each come with Monstercat-themed in-game flags to add to your cars. Psyonix say they'll have more details on the new music in the next few weeks, including featured artists and playlist availability.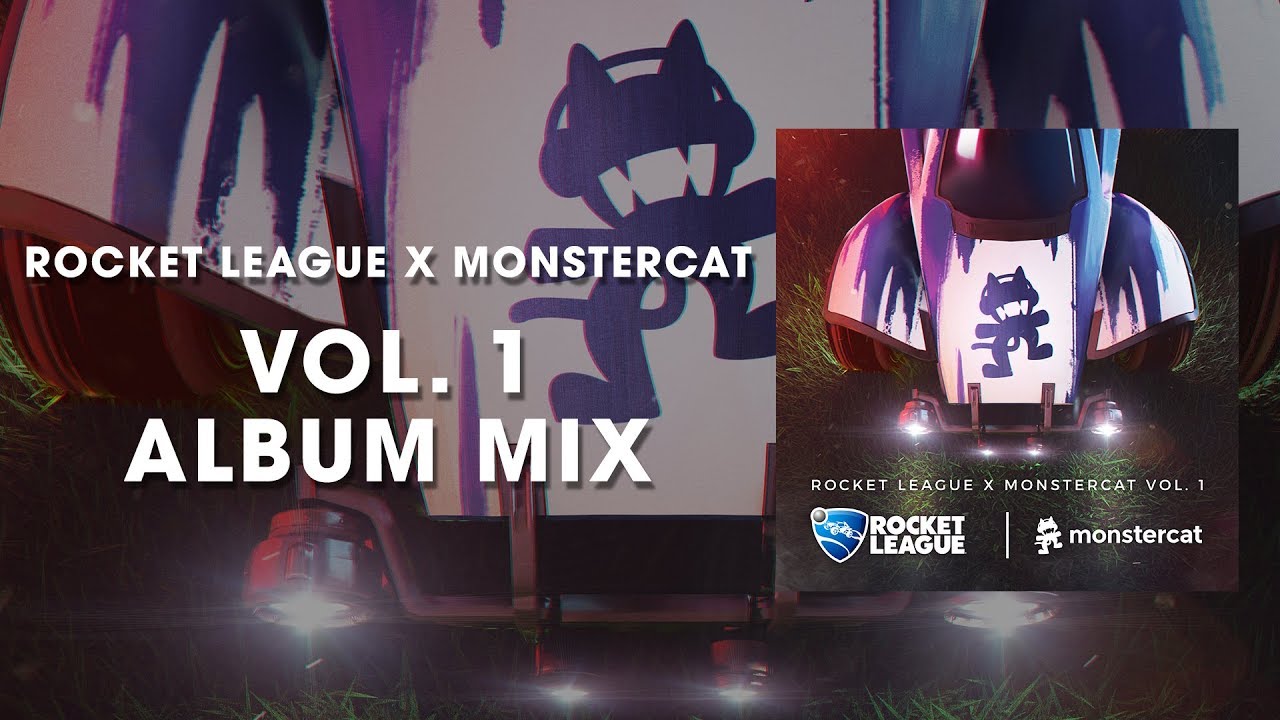 Top 4 Update - Rocket League WWE Items
Yesterday, it was announced that Rocket League would be working with WWE to both bring WWE items into the game this Spring and give the game a presence at official WWE events. The WWE wrestling type items themselves haven't been revealed, but they'll be revealed in April this year. Here's hoping for a fully blinged up Sasha Banks car, complete with shuttered windscreen and Legit Boss wheels. Maybe even a Kairi Sane yacht-on-wheels. Either way, hopefully this combination of WWE and vehicular combat will work out better than bizarre 2003 release, Crush Hour.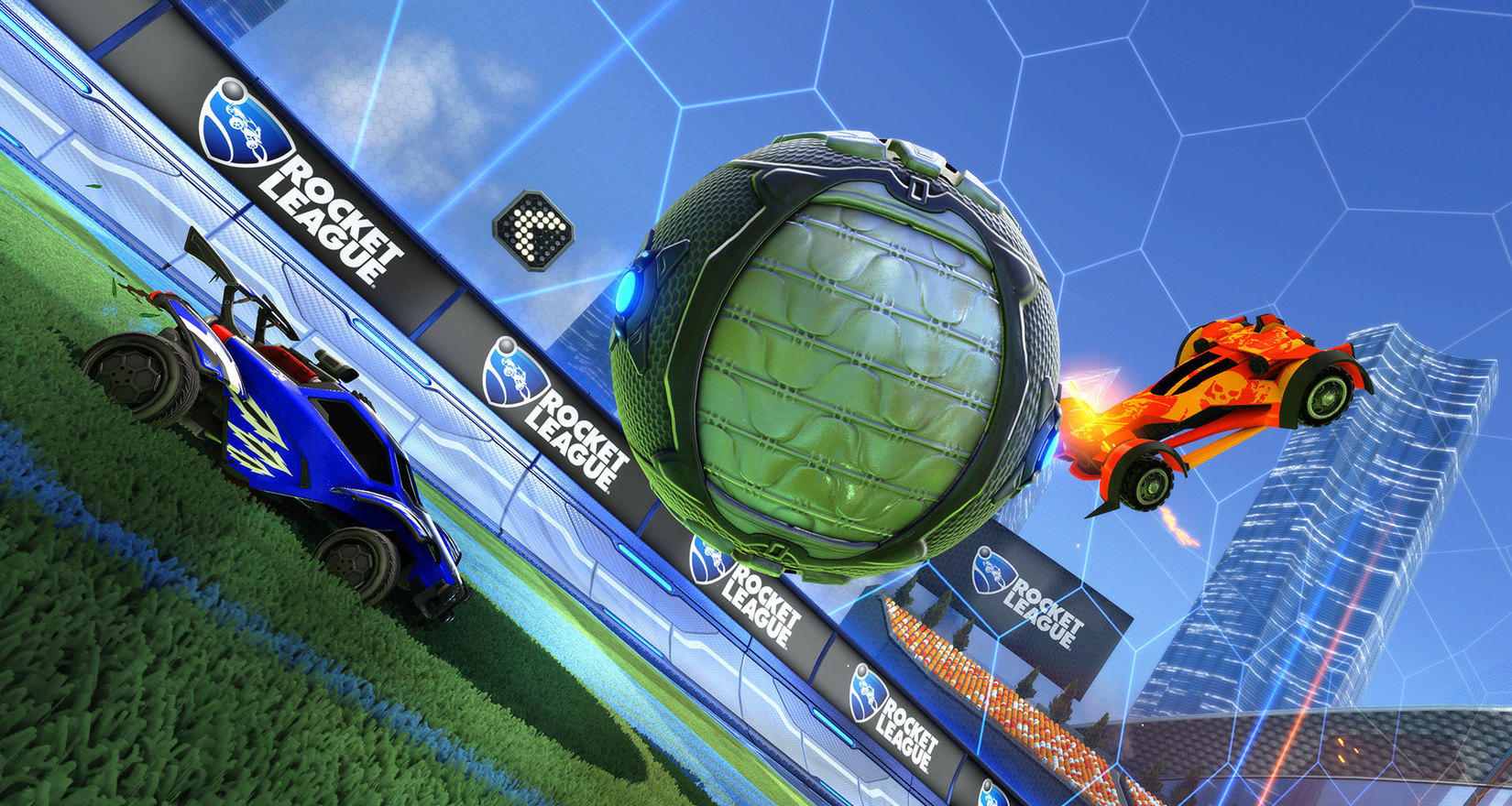 Top 3 Update - New Rocket League Progression System & Prizes
This is a bigger one update - the brand new progression system. In the end of 2017, Rocket League outlined 2018 plans, released details of how the game will change in 2018, with a major focus on online performance improvements. A Rocket League Tournament Beta has been released on Steam, PC. It also plans to "revamp the progression system to make XP meaningful again", which means you'll unlock banners, titles, and free Decryptors as you level up. And most of players are hoping it add daily challenges to the game. Finally something there will going to refresh the way we play.

Top 2 Update - Brand New Rocket League Fan Rewards - RLCS Items
We have talked about so much over the past article, so if you have read our New Rocket League Fan Rewards - RLCS Items, you should've found every single leaked RLCS item that is coming in the second wave of Fan Rewards. So that means the titanium white Apex is going to be retiring and making way for these brand new items like the Razzle Wheels, ballistic goal explosion, all of that is going to be coming super soon actually, they said in the roadmap, maybe in the early of March.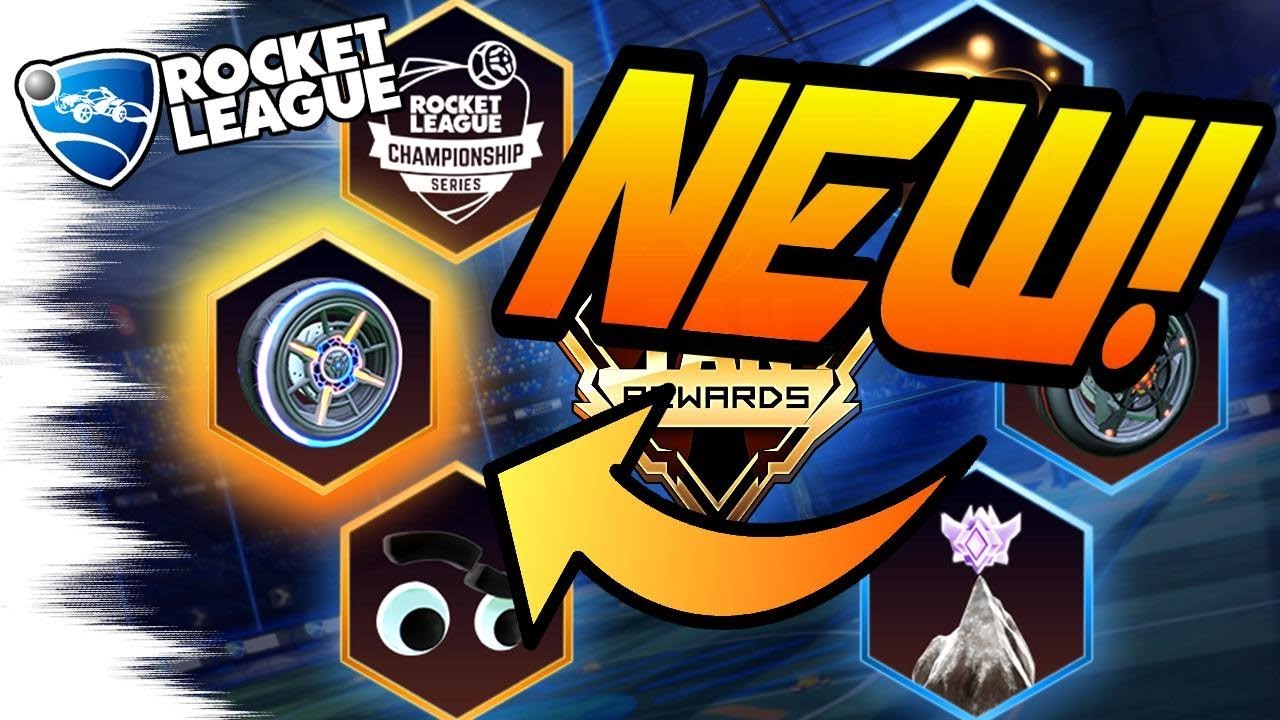 Top 1 Update - Rocket League Spring Event
This is probably one of the biggest update - the Spring event. There is confirmed to be a Spring event coming in March, which just like the Halloween event and Christmas event. We will get more specific details when it gets closer to the official launch date, before now we can tell there is going to be a new Spring crate, which will probably contain similar stuff to the Haunted hollows crates and the Secret Santa crate, definitely it gonna includes stuff like new shop items, expecting toppers, universal decal and decryptors. Remember that all these new Rocket League crates you can buy on Rocketprices. Also maybe we can expect a brand new arena for that something special for the Easter event.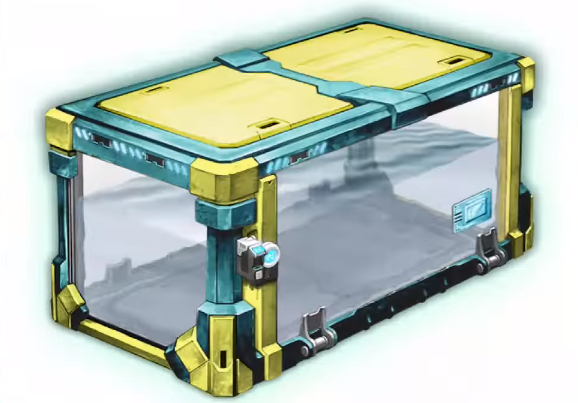 This is just a concept by theCyanidex, but it looks cool.