Want to get free Rocket League Items without playing games or paying anything? In this guide, we show you all free Rocket League redeem codes you can use to get free items in the game!

Rocket League has just celebrated its anniversary with a great show at Petco Park, home of the baseball team Sand Diego Padres. To help audiences around the world get into a festive atmosphere, Psyonix is delivering in-game items to all players.
According to its second partnership agreement with WWE, Rocket League provides players with themed wrestling items throughout the year. The promotion began during Wrestlemania in April and Psyonix continued to add codes: each of them redeemed two random contents of the WWE series, including banners, wheels, , and flags.
All The Rocket League Free Items Codes Available In Game Now
Here are the four active codes right now to make sure your free items:
Redeem Code - Truffleshuffle
The Goonies Decal for Octane: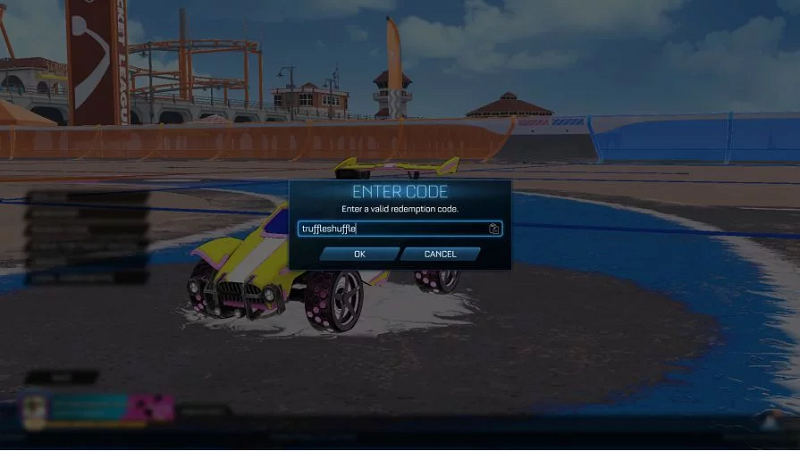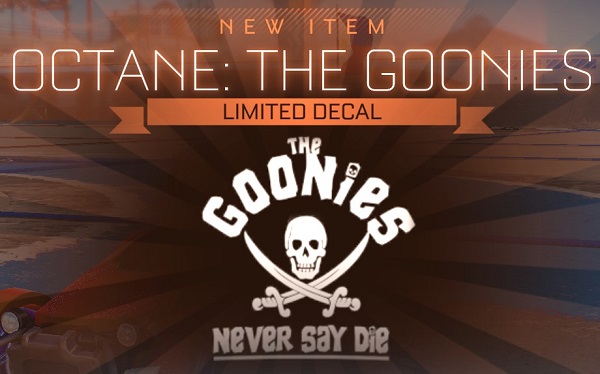 Redeem Code - Shazam
The two items are a Shazam Octane Decal and a set of Shazam Wheels: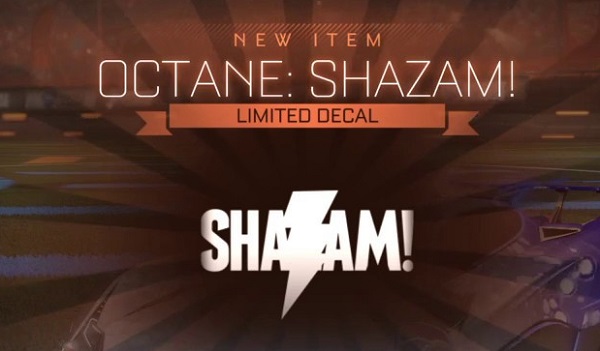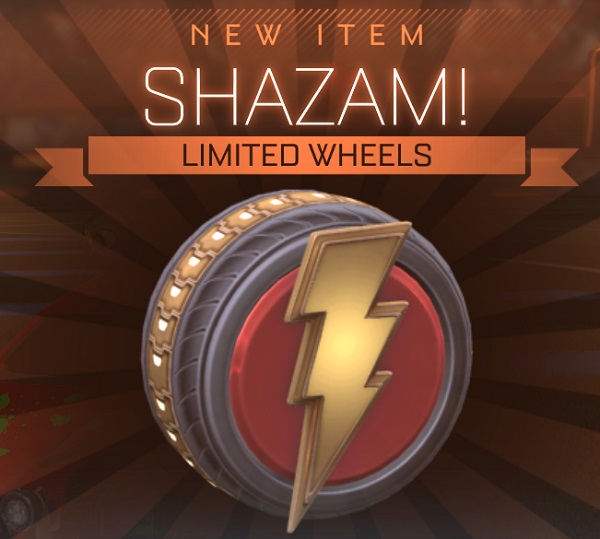 Rocket League WWE Codes & Items
WWE Code - RLNITRO
Unlock a FREE 'Nitro Circus' Flag as well as a Decal for Breakout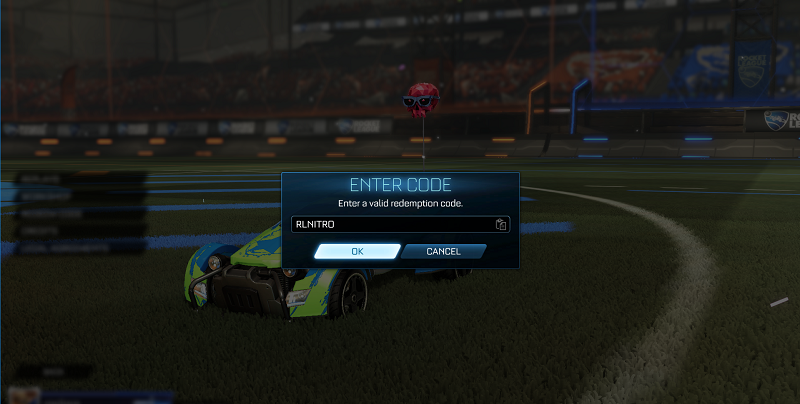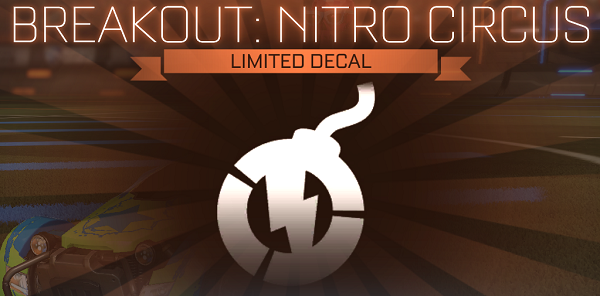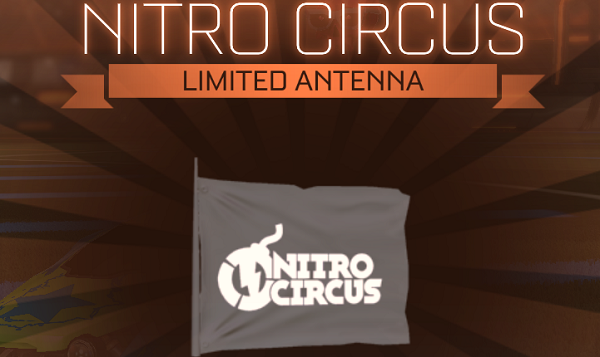 WWE Code - WWE18
Unlock 2 limited player banners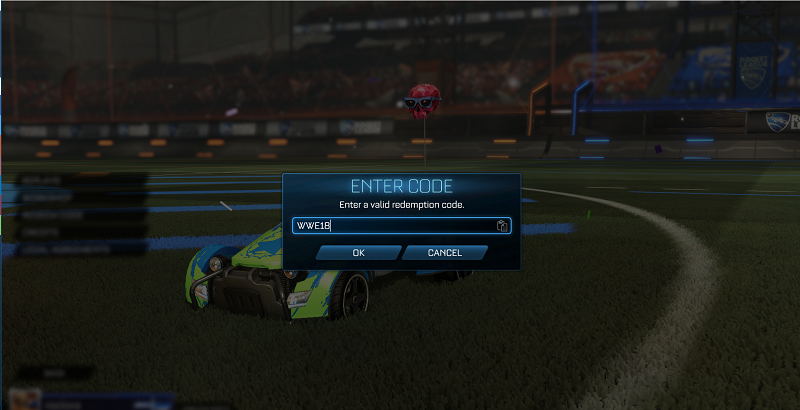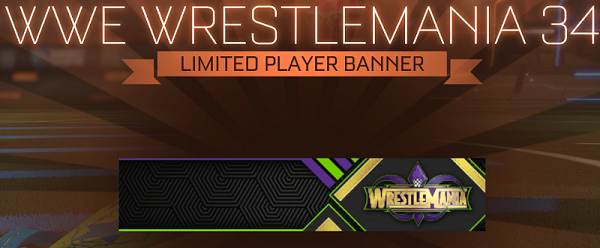 WWE Code - Wrestlemania
Gives WWE themes items.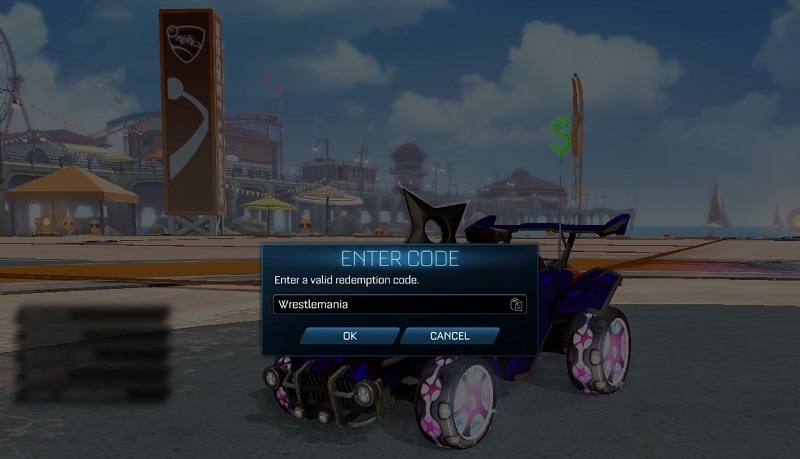 All possible banners you can get:

WWE Code - WWEDads
Gives more WWE themes items.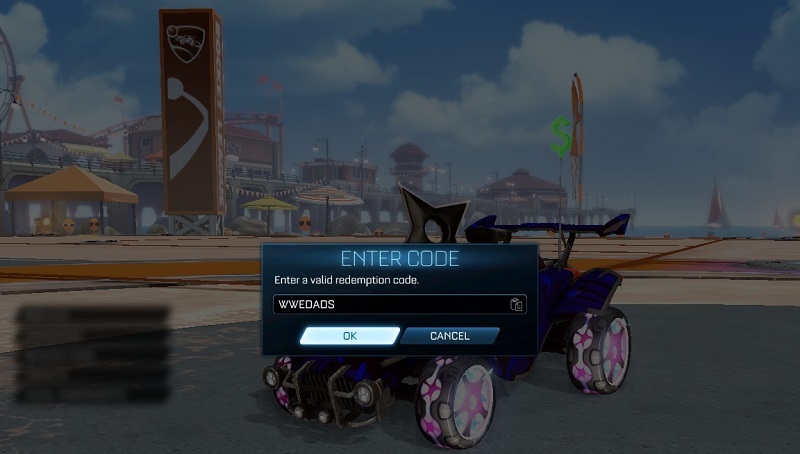 Super cool wheels you can get.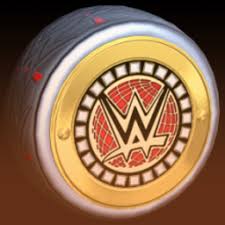 WWE Code - RLBirthday
Mooooore WWE items.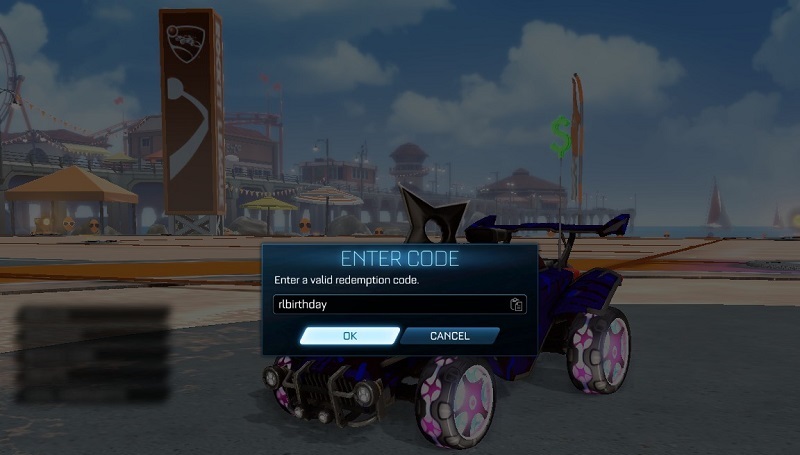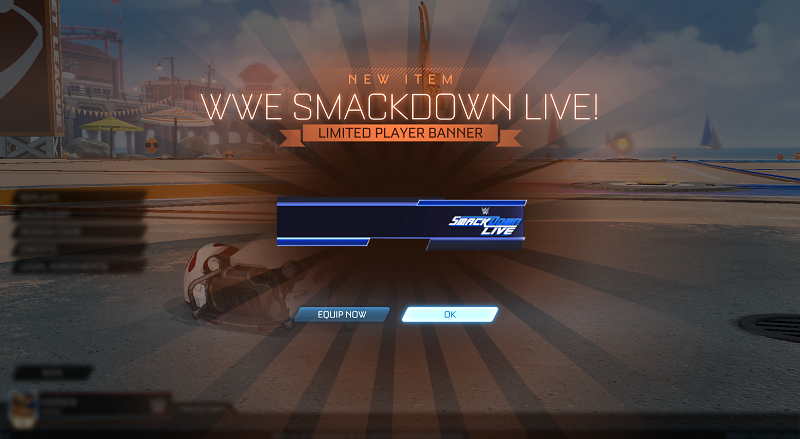 Rocket League Popcorn
Gives popcorn .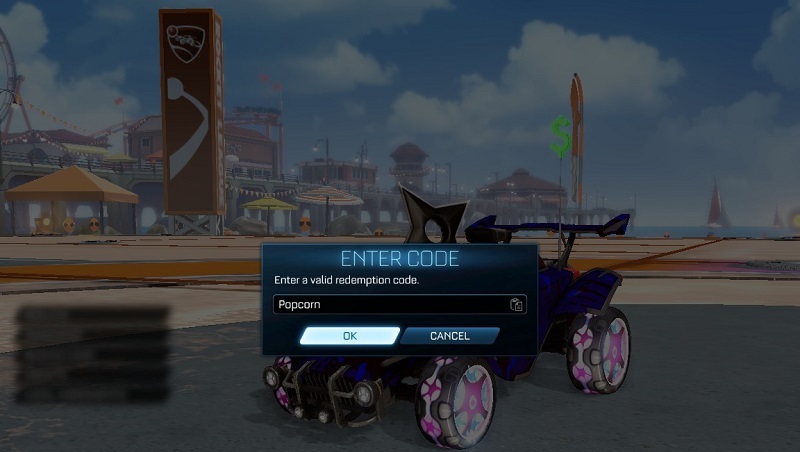 Most likely everyone knows this one and have it but still...
Rocket League Super secret Moai antenna
When you open the game, (and you see that press any button to start line) enter the code:
⇧ ⇧ ⇩ ⇩ ⇦ ⇨ ⇦ ⇨ B A
You should see something like this: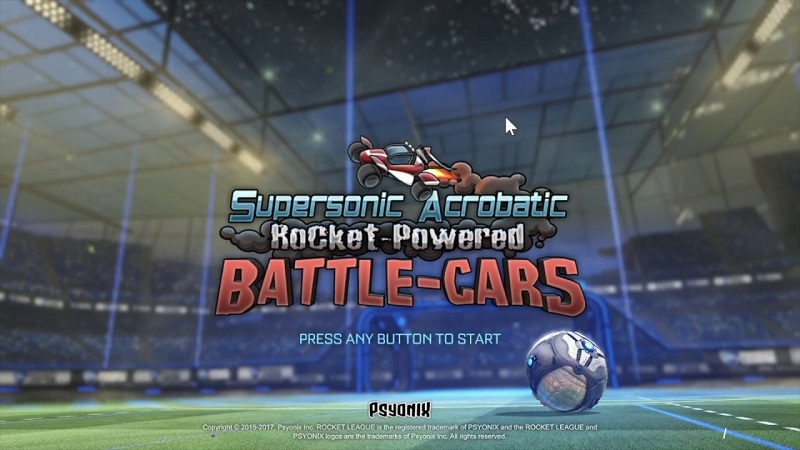 And when you continue, you should immediately get this: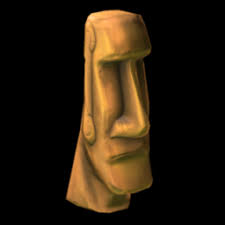 How To Redeem WWE and Other Codes In Rocket League?
Have you gotten free Rocket League items with these redeemable codes? If not, you can make a try now!
Where to put codes?
In menu.
Go to extras > redeem code.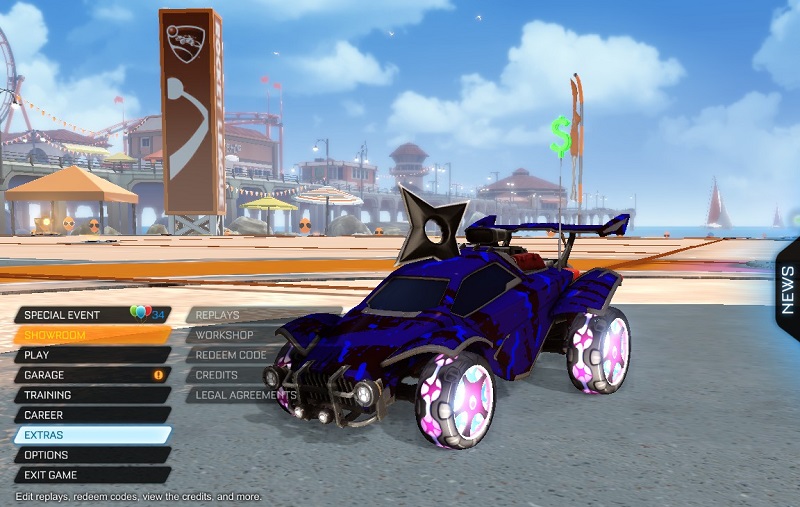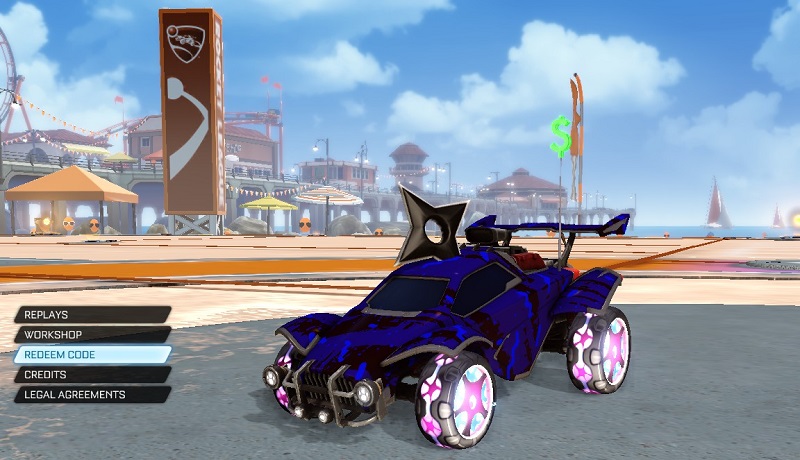 More details you can check our guide for How To Get Rocket League WEE Items here.
Get FREE KEYS Easily and Instantly! Spend few minutes to play the free Rocket League Crates Opening Simulator on RocketPrices.com, you will get chance to win FREE Rocket League Keys and Crates, more than 100 Keys/Crates giveaway Every Day! More details click here.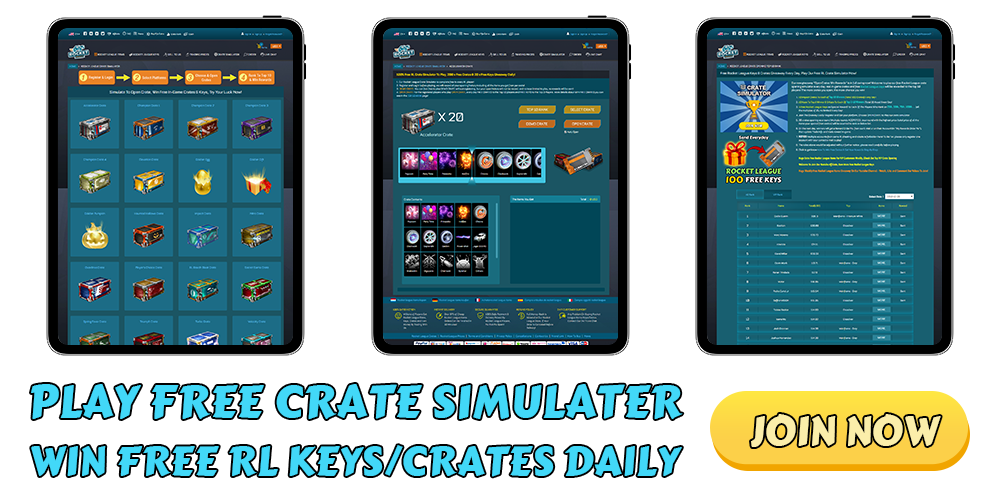 And we can sure more free items codes such including the WWE codes will be released to players in the future! We will keep updating more for you here, stay tuned! What's more, welcome to get best Rocket League trading for buying or selling RL items at RocketPrices.Com!