Rocket League Fan Rewards is introduced to the players on all systems who watch Rocket League World Championships on Twitch. It means every registered Rocket League player can win free drops by watching live Twitch streams for RLCS, so these drops are also called Rocket League Rewards. In this guide, we will explain more details about the Fan Rewards items and tell you how to get them step by step.
Rocket League Fan Rewards - Twitch Rewards
- It drops randomly while you watch the stream (so the longer you look at the 3 days, the more likely you are to get the items), but Fan Rewards are not guaranteed for every viewer
- You do not need to play at the same time, you will be notified you get as soon as you play the game, if you do receive a Fan Reward.
- The Twitch Rewards Items are "exclusive" to the viewers in a first time during the World Championship weekend, for the continuation not specified if they will be dropped in a future shift or crate or random
- Every Fan Rewards item is tradeable, so you can trade them with other players, but usually one item cost bunch of keys, also you can buy these limited Rocket League Items on Rocketprices.com, price is favorable.
- As part of the Twitch "Drops" platform, these Limited-drop items include the "Hustle Brows" and "Mount Champion" Toppers, "Apex" and "Ninja" Wheels, "Helios" , and official RLCS Decals for all Breakout, Dominus, and Octane body variants, check more details as below:
RLCS Decals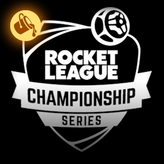 The RLCS decal is available for Breakout, Breakout Type-S, Dominus, Dominus GT, Octane and Octane ZSR.
Breakout with the RLCS decal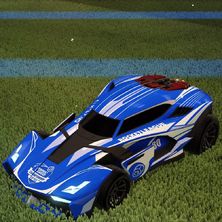 Breakout Type-S with the RLCS decal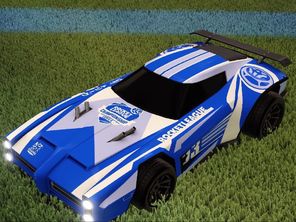 Dominus with the RLCS decal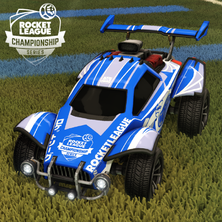 Octane with the RLCS decal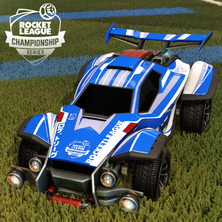 Octane ZSR with the RLCS decal
Rocket s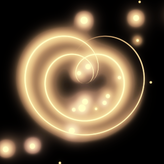 Helios
Toppers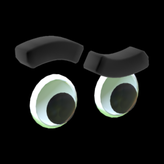 Hustle Brows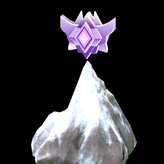 Mount Champion
Wheels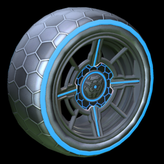 Apex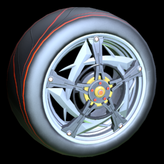 Ninja
How do you get Rocket League Fan Rewards?
1. Head on over to rewards.rocketleague.com, click the big "Log in with Twitch," button to authorize your Twitch account.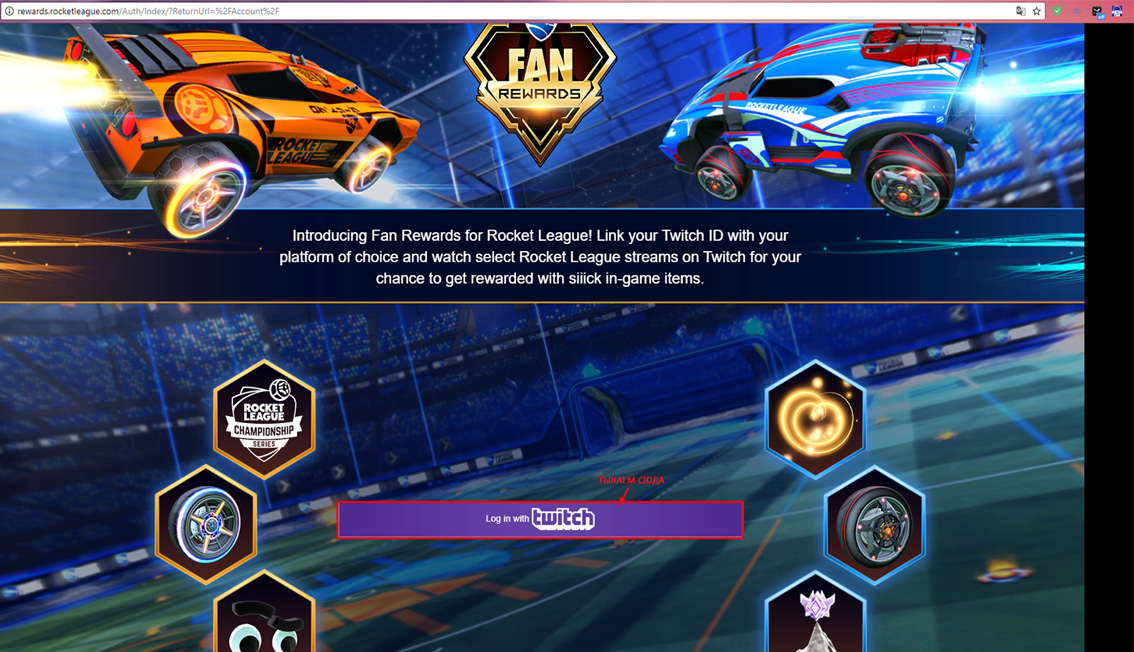 2. Choose a platform on which you have an activated game (PC, PS4, XBOX) and make an authorization.
3. Tune in to twitch.tv/Rocketleague during the live broadcast and watch! Fan Rewards will drop at random during our three-day World Championship stream, and you could receive multiple drops per day.
Rocket League Fan Rewards to ''Souvenir Crate System''?
Recently, player LionTR show a nice idea about a new Fan Rewards system as below, which has been supported by many players, we have no idea if Psyonix will send the unlocked Souvenir Crate instead of the Fan Rewards to players in future, but we do expect Psyonix can give out more Fan Rewards items.
TL;DR Souvenir crate is a free opened crate which replaces with current fan rewards.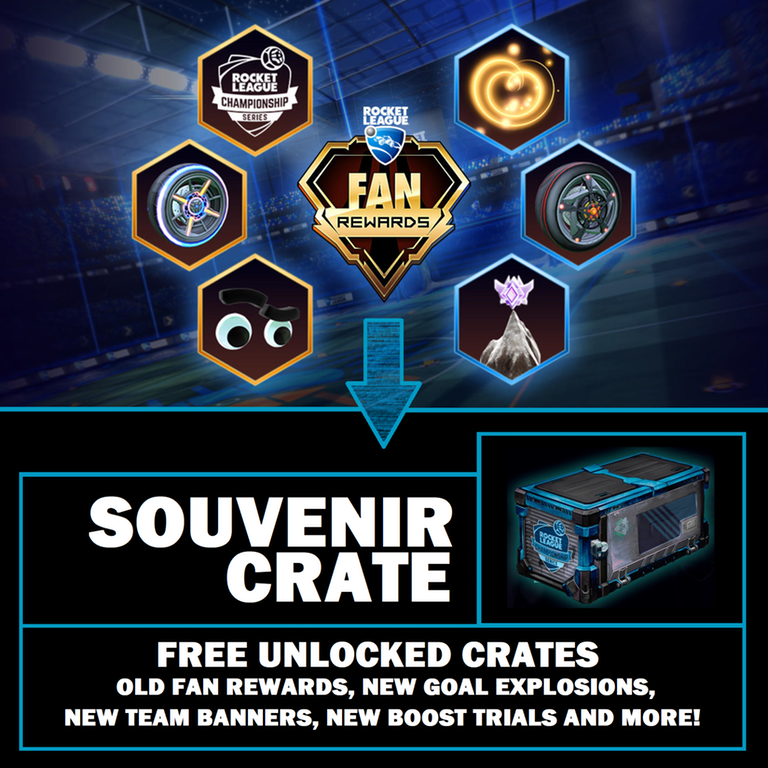 What a Souvenir Crate basically is?
Souvenir crates are limited crates which don't require a key to open, they are free rewards which randomly drops while watching Rocket League e-sport competitions.
What are new about souvenir crates?
1- Souvenir Crates include new items such as banners, rocket trials, and goal explosions append to old ones such as apex and helios.
2- Each crate are recorded with the name of the ongoing match. For example you dropped a Souvenir crate, at Galeforce vs Method RLCS Season 4 grand final match. The crate will include both team's banners, with the RLCS Season 4 logo. Also both the crate and the items will have a kind of certification like "dropped at Galeforce vs Method RCLS Season 4 grand final". It makes each Souvenir Crate unique and helps you remember epic matches between your favourite teams.
3- It increases the excitement when you have a reward!
What a souvenir crate looks like? (LionTR's opinions)
Rares [6] Octane RLCS Decal Octane ZSR RLCS Decal Dominus RLCS Decal Dominus GT RLCS Decal Breakout RLCS Decal Breakout Type-s RLCS Decal (also I am hoping to seed decals for Endo, Mantis and more)
Very Rares [5] Hustle Brows Topper Mount Champion Topper ~New~ Rocket Trial ~New~ Orange Team's Banner ~New~ Blue Team's Banner
Imports [3] Helios Rocket Ninja Wheels ~New~ Wheels or Rocket
Exotics [2] Apex Wheels ~New~ Wheels
Black Market [2] ~New~ 2 Goal Explosions