Rocket League is a pretty peculiar soccer game. We give you some basic tricks and tips so you can score more goals with your battle-car.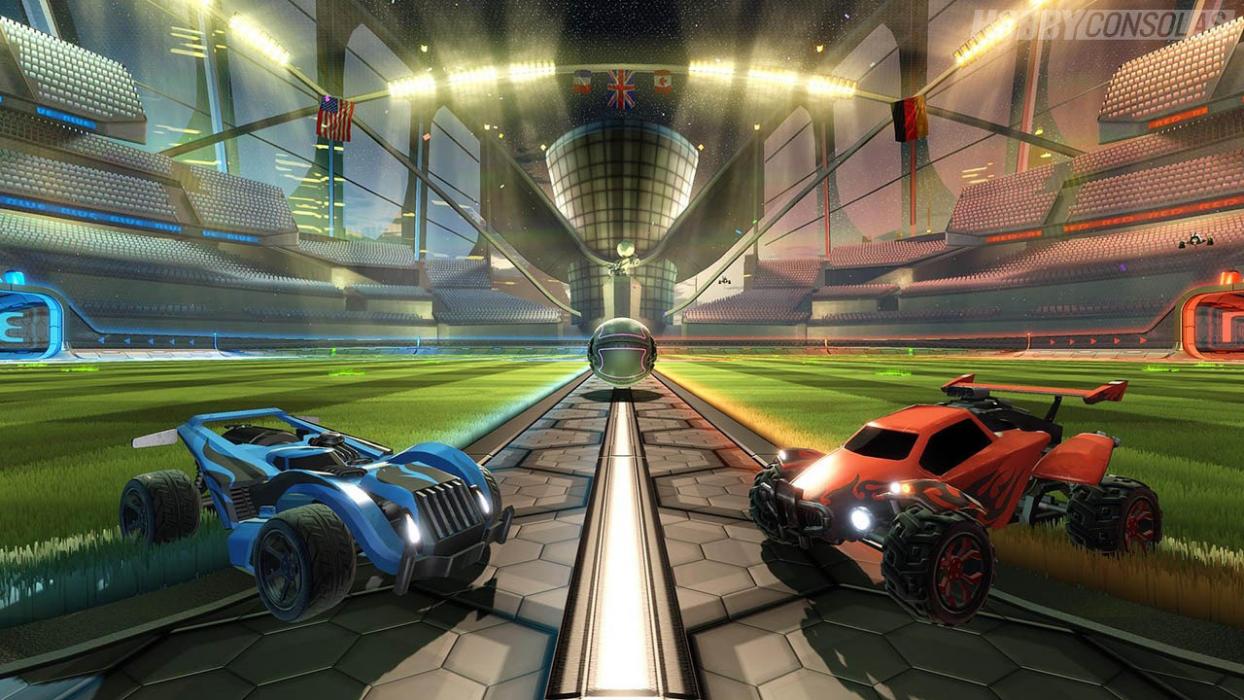 Rocket League is by no means a conventional football game. The combination between this sport and the cars spoils any preconceived ideas you have about how it goes to score goals. Nothing to do with or PES, and you've already noticed that.
Goal in Rocket League is not as simple as looking for the best player, a good shooting position and shooting on goal. It is much more complicated, and this game incorporates some new features that make it complex.
You can play individual games against AI, although the most interesting thing is to do it in collaborative or online mode. In collaborative you face the machine, but with a human player in your team. Online you can choose how many humans you want in your team, giving it a much more interesting touch.
The tactics in the Rocket League vary depending on the type of game. There is no infallible trick to score goals easily, but there are some that will make you a better scorer.
Rocket League Is A Team Sport Game
If you have played a game online, you may have fallen into some of the most common mistakes of the rookies. All players want their personal glory, they are the ones who get the best goal from Rocket League, but that is not possible without your teammates.
1. We speak of a sport in which everyone influences, so it is better to communicate with your teammates and talk to them, if possible before the game begins. Otherwise you will all go crazy for the ball without attachment to the strategy, the real trick to winning in the Rocket League.
2. Each player must have his role in a team-gaming. Those in charge of defending, attacking or scoring goals. That does not mean you should stay static in the same position. It is a dynamic game, although it should not be anarchic.
This advice to score more goals in Rocket League may seem stupid, but it is not: pass the ball. Many players do not do it and end up losing it, thus harming their team. Pass the ball whenever you run out of options, or better, shoot if you see that you have no close companion.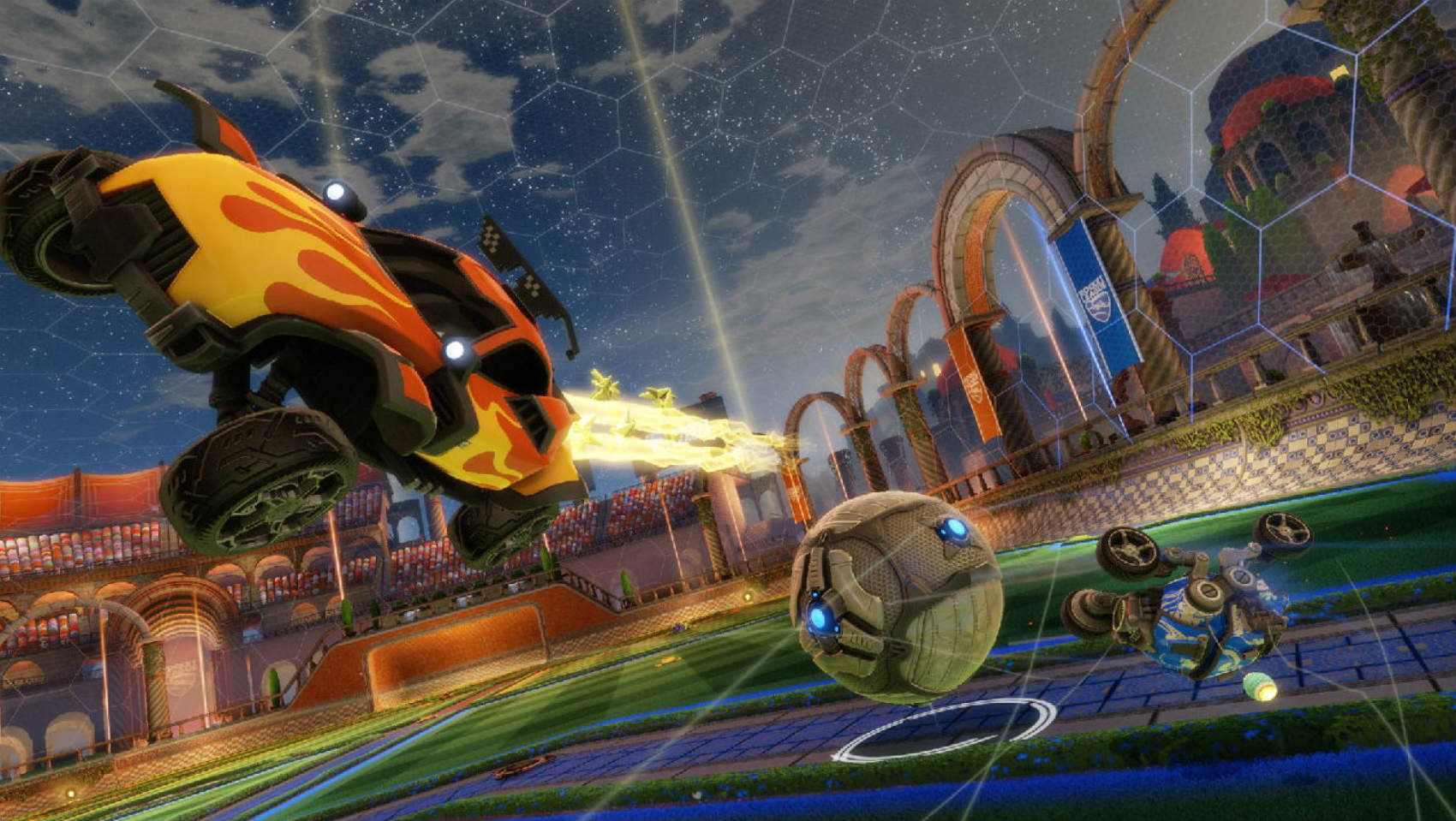 This Is Not Football But Rocket Football
When we say it's not a football game, it's because the rules are different. Neither the ball can leave the field nor there are fouls, two things that you can take advantage of to score more goals.
1. For example, you have to learn to play with the walls. Sometimes get to the vicinity of the goal and you run out of options, facing a decision: shoot or pass. But you can not, because the opponent blocks you and you have no friends around you.
2. You still have a third alternative, which is to make a wall with -valga redundancy- the wall. As in the old 97, here you can take a car trip. It will work out well or not, but it's worse to lose the ball.
That there are no faults makes the Rocket League chaotic, and we love it because it allows you to ram and destroy your rivals when they are heading at full speed to your goal arch. Save the turbo for this occasion if you are one of the defenders: crash into your opponent at full speed and prevent you from getting a goal.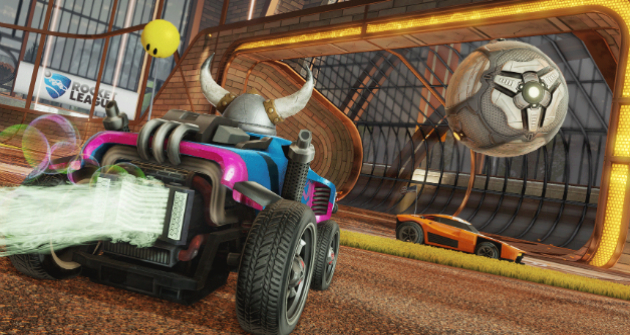 The Similarities With Football Are Also Important
Although there are elements that clearly differentiate the Rocket League from 17, there are others that make them look alike. We're not talking about scoring goals, the ultimate goal of both games, but how you should behave in the field.
1. The first of these is the possibility of getting ahead of your rival's thoughts. Make no mistake, football is not rocket physics, and options are always limited. If you think your best option is the pass, go directly to where you think you will go to intercept it.
2. In attack, you may be the one who runs out of viable options. In that case, center or shoot. Do not try to play alone because you will end up losing possession, something that also happens in conventional football.
3. When it comes to haggling in Rocket League, try zigzagging and using the turbo, which you should conveniently have saved for the occasion. Do not waste it using it continuously, something more usual than recommended when you start playing.
That's all our tips for scoring goals in Rocket League, hope these will help you to win more games! You can get more Rocket League guides on RocketPrices.Com, also cheap Rocket League Crates, Keys, Items are hot sale here, up to 6% OFF with coupon "XMAS"!