Rocket League Haunted Hallows Event returns to the game for celebrating 2018's Halloween with the community. New content specially created for the Day of the Dead will be available on the game, such as limited Halloween themed wheels, decals, banners, trails, toppers, etc. Also similarly to recent events, players can collect limited-time Candy Corn and Golden Pumpkins that unlock items! Here we will present all the details about the upcoming Rocket League Haunted Hallows event!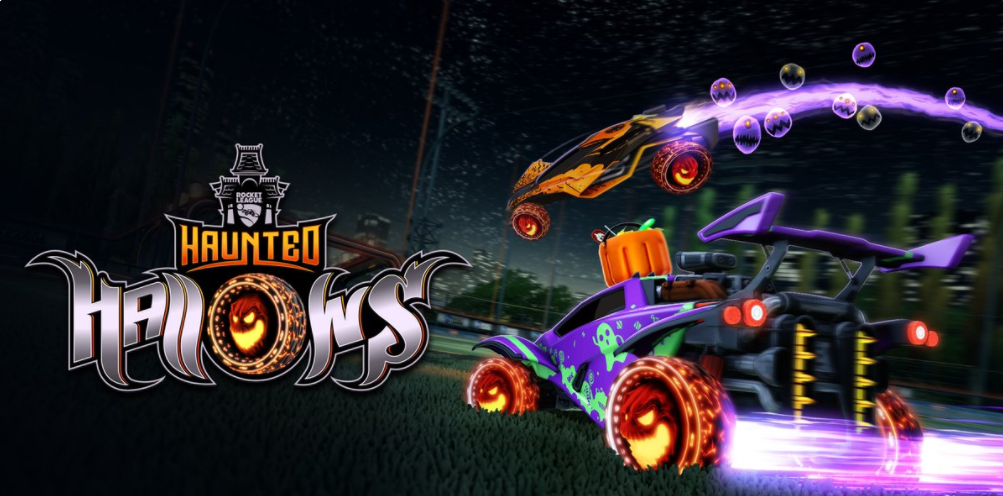 Rocket League Haunted Hallows 2018 Release Date
When will the Haunted Hallows 2018 start? And how long will it last this year? Psyonix announced the Rocket League 2018 Haunted Hallows event will be available from October 15th to November 5th. So you will have 3 weeks time enjoy the event!
Timing Details:
- Haunted Hallows Start Time: Monday, October 15, 10:00 AM PDT (1:00 PM EDT, 5:00 PM UTC)
- Haunted Hallows End Time: Monday, November 5, 2:00 PM PST (5:00 pm EST, 10:00 PM UTC)
- Candy Corn Expiration: Thursday, November 8, 2:00 PM PST (5:00 pm EST, 10:00 PM UTC)
Rocket League Haunted Hallows Items & Contents
To mark the occasion, the Haunted Hallows 2018 event will allow players to unlock some special rewards. You will have something to redecorate your car and thrills with fear your opponents. Or not! In any case, that is enough to propose a small part against your humble servants! But what new Rocket League items and content we can expect in this year's Rocket League Haunted Hallows? Let's take a preview according the official annnouce and trailer:
Limited-time Currency Candy Corn
The limited-time currency called Candy Corn based on the previous Haunted Hallows Event you experienced will back into the game, which can be used to claim themed-items to spruce up your ride! To earn it, all you need to do it play and complete Online Matches and to use it you have to click the 'Special Event' button on the main screen. From there, you can redeem what you've learnt to claim special limited Halloween items. In addition, players can trade their Candy Corn in for Golden Pumpkins, which will unlock one item from the Nitro, Turbo or Player's Choice Crates. Candy Corn can be spent throughout the Event, and will expire one week after Haunted Hallows is over. But items purchased with Candy Corn do not expire at the end of the event and will remain in your inventory.
New Limited Haunted Hallows Items
Will we get a new Haunted Hallows crate again? In the official post and the trailer we don't find any clue can ensure there will be a new Haunted Hallows crate, but maybe a surprise are waiting for us, anyway it still to be confirmed.
But new limited Haunted Hallows exclusive items featuring eerie toppers, decals, wheels and player banners, boost and title will be available, which can be unlocked by the limited-time currency called Candy Corn. But collecting all of your favorite items can be a bit of a grind, as event's items range from 50 to 150 Candy Corn to purchase, with the more sought-after items such as wheels and decals costing more.
Limited Wheels - Demon Disc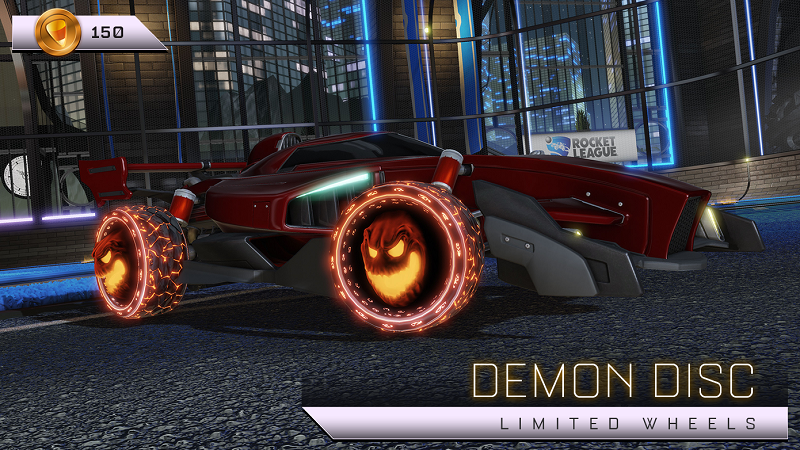 Limited Topper - Candy Jack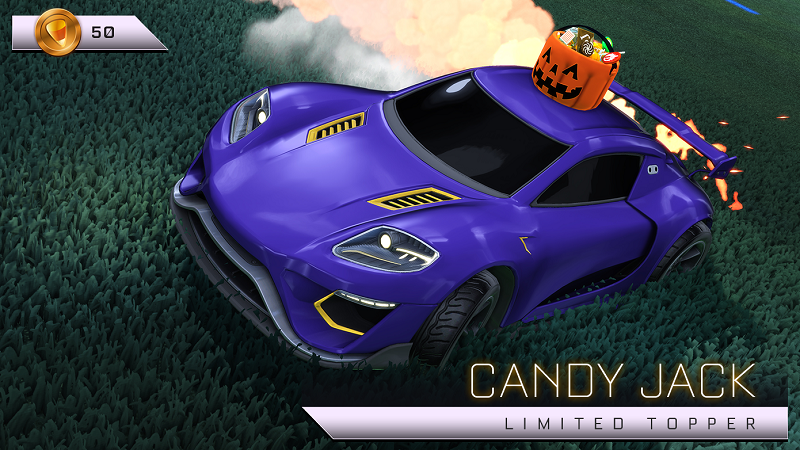 Limited Topper - Haunted House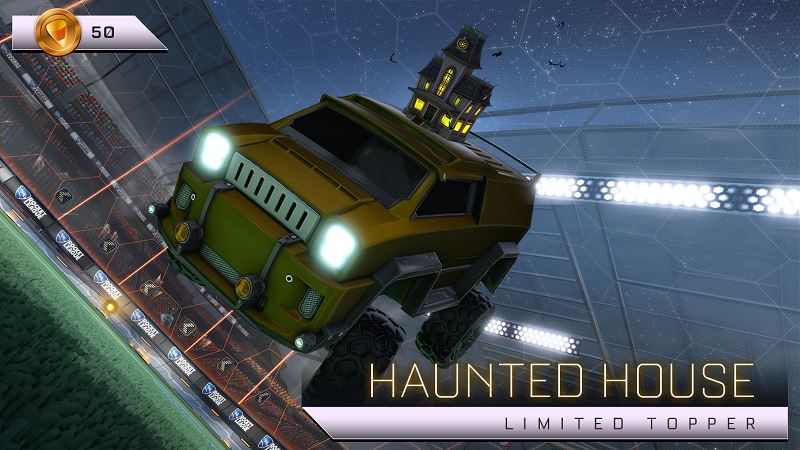 Limited Title - Demo Demon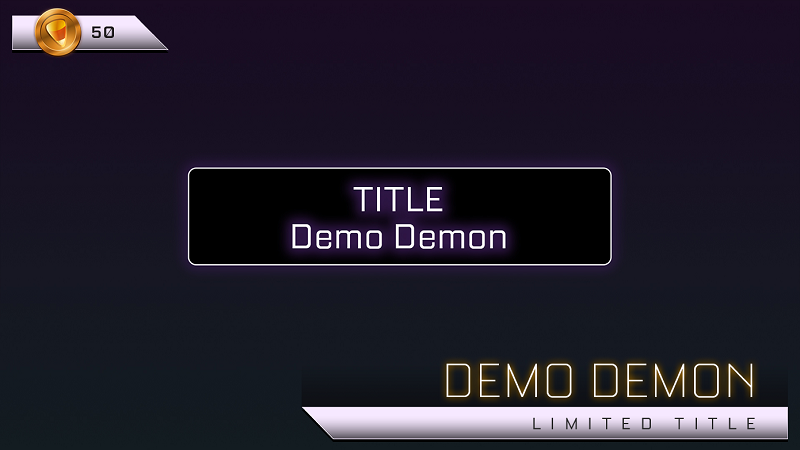 Limited Decal - Ghost Fever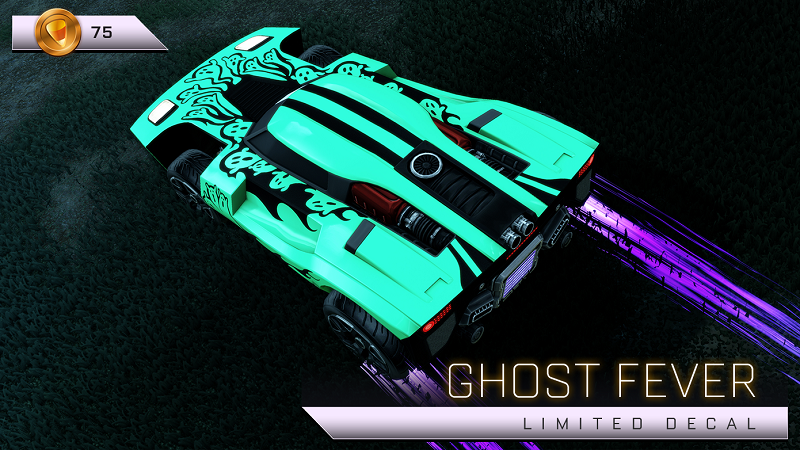 Limited Decal - Trick or Treat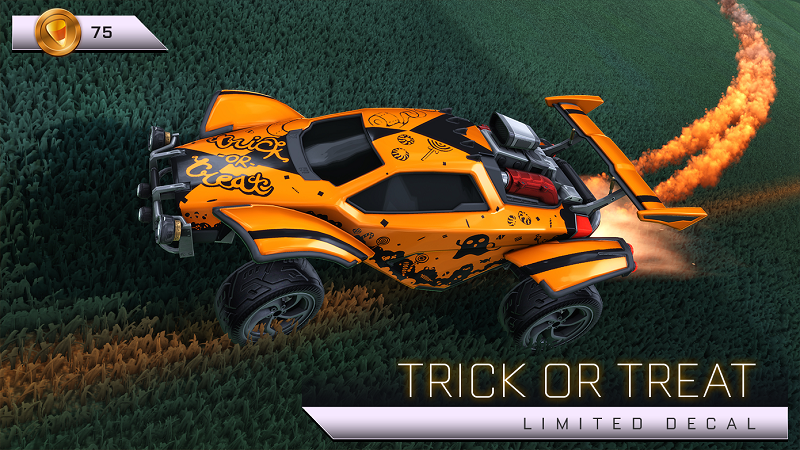 Limited Decal - Megabat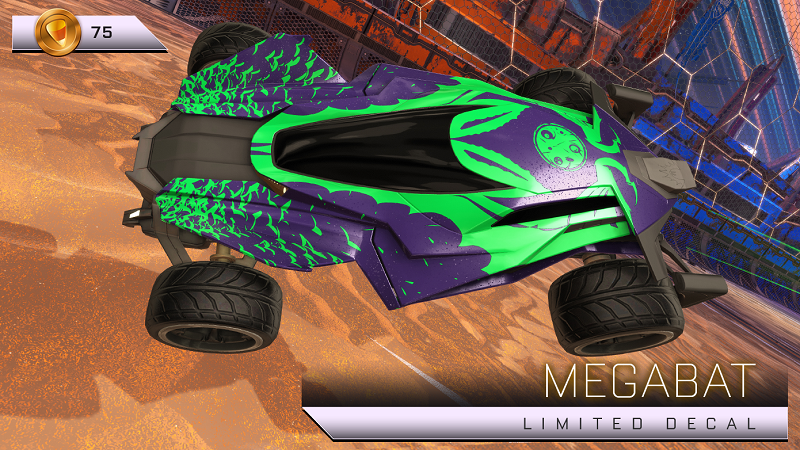 Limited Decal - Arachnophobia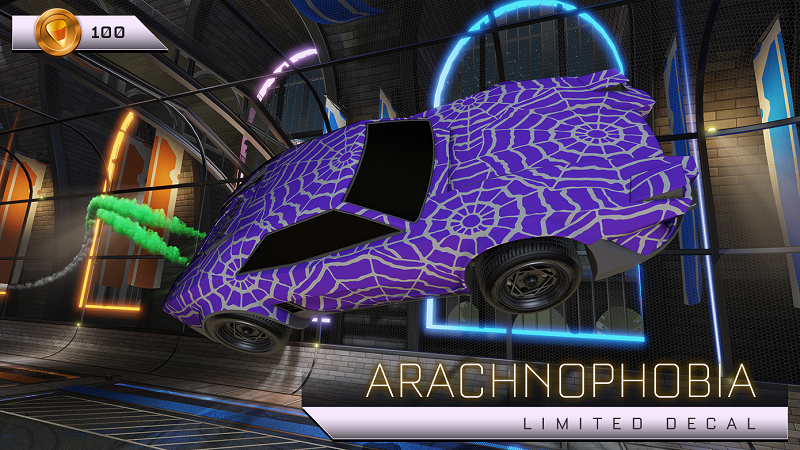 Limited Player Banner - Ghost Story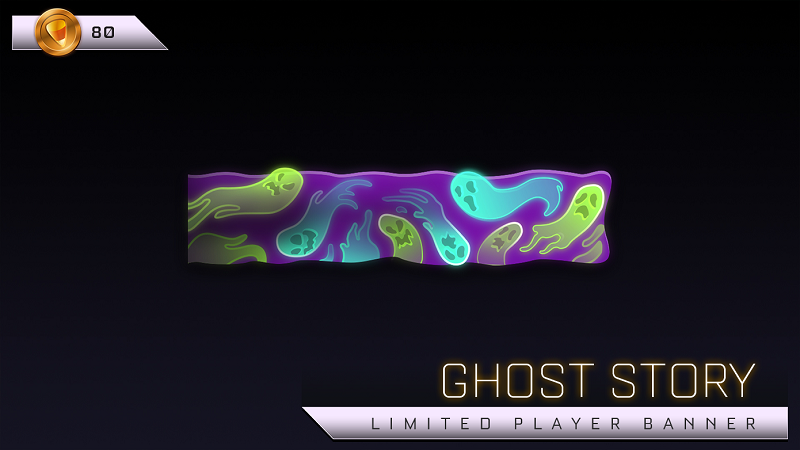 Limited Rocket Boost - Night Terror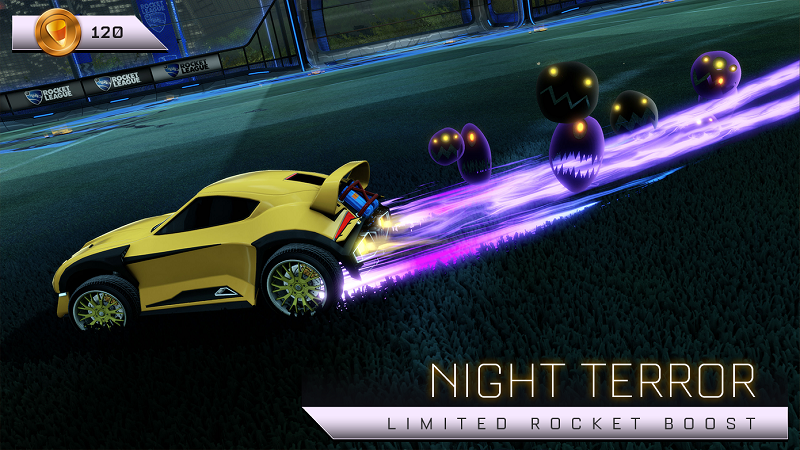 Golden Pumpkins Unlock Crates Items
In addition to sweets, players can also collect golden pumpkins, similar to the Golden Eggs in Rocket League 3rd Anniversary Event, which they can use to unlock special items from the Player's Choice Series 2, Nitro and Turbo Crates, for example. You don't need a key or decryptor to open a Golden Pumpkin after you purchase it with Candy Corn. However, Golden Pumpkins are likely to be relatively expensive as well as the golden eggs, but the items in it would worth your spending, and no worries, RocketPrices.Com will prepare full stock of cheap Golden Pumpkins for you!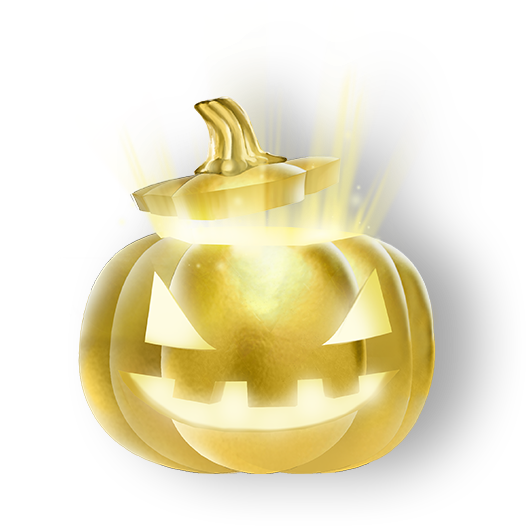 In case you're interested in more details about the event, you can hop on over to the our Rocket League news page, more news will be updated.