Rocket League's third birthday is coming up on July 9th, announced officially! The big Anniversary in-game Event will be kicked off with some special throwback content for Rocket League's longtime fans as well as a lot of cool goodies to earn! On our Rocket League Anniversary Event Guide, you can learn more about this event, including the release dates, the play rules of new Throwback Stadium mode, the SARPBC themed items, the 3rd birthday Rocket league items, Golden Eggs.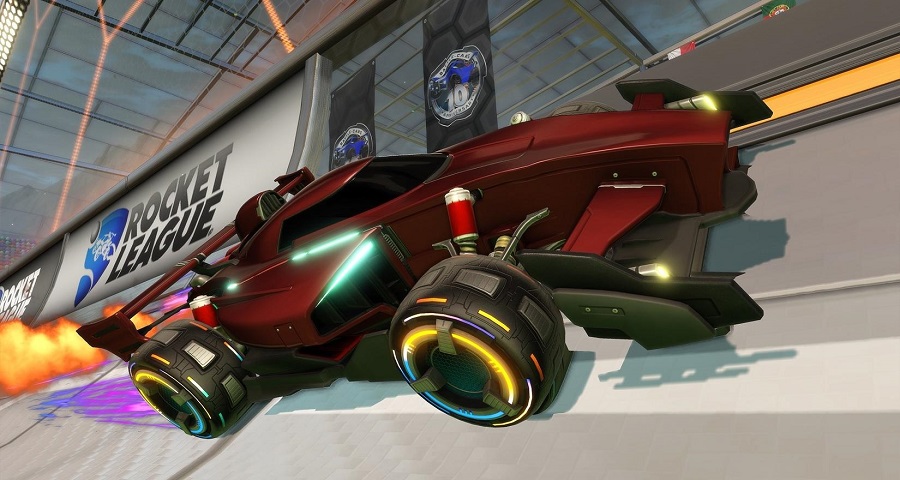 Rocket League Anniversary Event
What is the Rocket League Anniversary Event?
Rocket League's anniversary event is an in-game birthday bash of the vehicular soccer game that debuted summer 2015, which takes place once a year in July to celebrate the game anniversary.
Rocket League 3rd Anniversary Event Start & End Time
When will the Rocket League's 3rd Anniversary Event start and end?
Anniversary Event Start Time: Monday, July 9, 10am PDT (1pm EDT, 7pm CEST)

Anniversary Event End Time: Monday, July 23, 5pm PDT (8pm EDT, 2am CEST on July 24)

Anniversary Event 'Balloons' Expire: Monday, July 23, 5pm PDT (8pm EDT, 2am CEST on July 24)
Rocket League 3rd Anniversary Event Contents
What new items you can get from Rocket League Birthday Event?
Not only is Rocket League celebrating its three-year anniversary this month, but also its predecessor under the complex name of Supersonic Acrobatic Rocket-Powered Battle-Cars is celebrating its tenth anniversary this year. So there will be a special birthday event with some SARPBC elements.
Play Throwback Stadium Mode
The biggest addition to the Rocket League Anniversary Event is a new arena, which features a throwback layout to Psyonix' previous game, Supersonic Acrobatic Rocket-Powered Battle-Cars. The major difference is the goals aren't pushed to the sides of the playing field like in soccer. Instead, the goal sits toward the middle of the field, with players able to go behind the goal. It's similar to how a goal in hockey is set up. You can play the throwback on an all-new 3v3 'Anniversary' Playlist on the Casual Playlists page. This mode is meant to evoke SARPBC and will only be around during the duration of the event.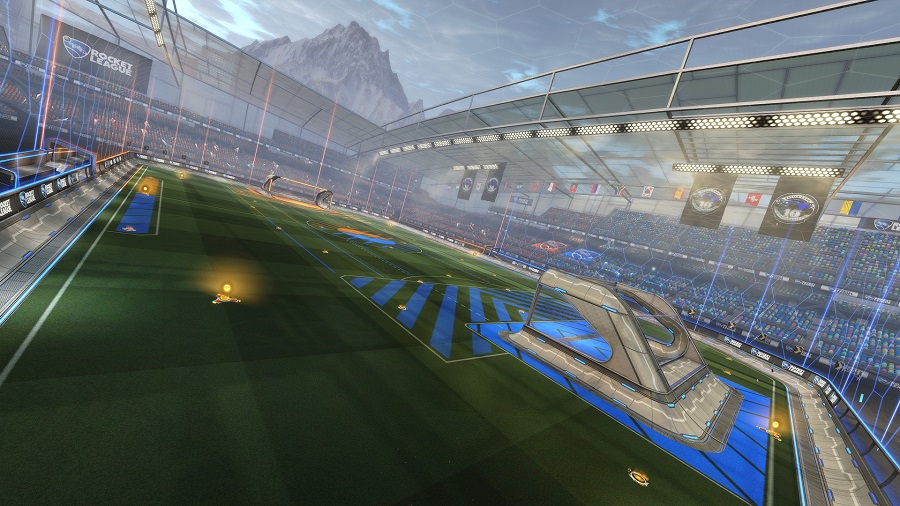 Redeem Special Items With Balloons
Special items can also be unlocked during the event, but earning items is a little less straightforward. Event crates are gone and Balloons have taken their place. These item-filled Balloons can be earned by playing online matches. They can only be redeemed during, and not after, the event. Anyone who keeps their Balloons after the event ends will be out of luck.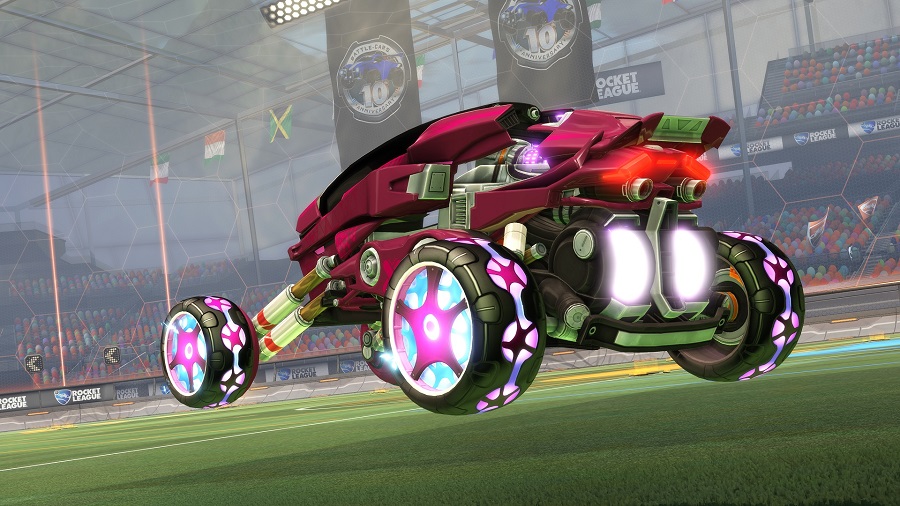 Unlock Golden Eggs Items
Players can also redeem Balloons for Golden Eggs. The Golden Egg items include new toppers, car skins, and titles. Golden Egg items can be traded for other Golden Egg items, but can't be traded for regular items and cannot be traded in with Rocket League Crate items. Golden Eggs do not require a decryptor or key to unlock and contain old gear from their Champions Series Crates that retired in July 2017. Players can redeem up to ten Golden Eggs and will receive one each time. There are over 60 items, so it is not possible to grab everyone. Players can also trade these Golden Egg items with each other but not with other cosmetics in other groups.
All above information is collected from the Rocket League official post. Stay tuned! We will update more details about the Rocket League Birthday Event once it's available in the game. Remember that all the new tradable Rocket League Items and Rocket League keys will be on sale at RocketPrices.Com at the first time!