Rocket League fans, enter "Popcorn" on the redeem codes menu to get a free Popcorn rocket trail! Surely most of players have seen this during a commercial at the movie theater before seeing Infinity War Friday. Rocket league advertised before Avengers with redemption code for the popcorn boost. Also the new round of redeem WWE Rocket League skins is here too! In this guide, we would like to show you how to redeem the free Popcorn Boost and WWE items in Rocket League!
How to get free popcorn boost in Rocket League?
Redeem Rocket League Popcorn Boost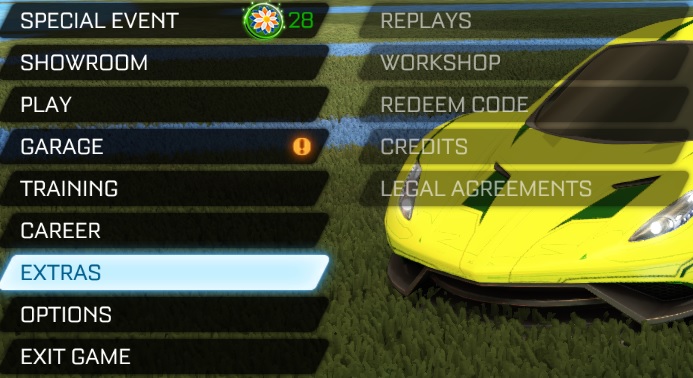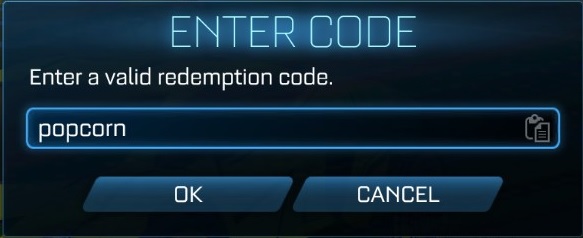 How to get free WWE related skins in Rocket League?
Redeem Rocket League WWE Skins
There are 11 possible items and you get a random 2 for entering the code! Check full list of Rocket League WWE Skins,Code can only be redeemed once per account. Code is valid until December 31, 2018.

To see more Rocket League guides, please feel free to follow our news page; and want to get more Rocket League crates, keys and skins, welcome to do the safe Rocket League trading on RocketPrices.Com.