Welcome back Rocket League Car Designs Recommend again, how does the most popular car Cyclone look be decorated with the most sought-after Rocket League items - Mystery Decals? Undoubtedly, perfect matches!
Here we are presenting all 17 all Mystery Black Market Decals on the most popular car Cyclone. Find out how they fit the car you use and how to get them. Here is the complete list of RL Black Market Decals that can be obtained from Rocket League Crates:
Mainframe, Dissolver, Fire God, Heatwave, Hexed, Labyrinth, Storm Watch, Bubby, Parallax, Slipstream, Trigon, Spectre, 20XX, Biomass, Chameleon, Streamline, Tora
If any RL car design fit in exactly with your wishes, welcome to collect any of these Rocket League Mystery decals and other RL items at the best Rocket League Items Store, also tradable Rocket League keys for all platforms including Xbox One are for sale here.
Rocket League Black Market Decal - Dissolver On Cyclone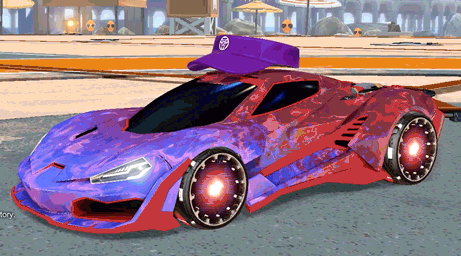 Rocket League Black Market Decal - Fire God On Cyclone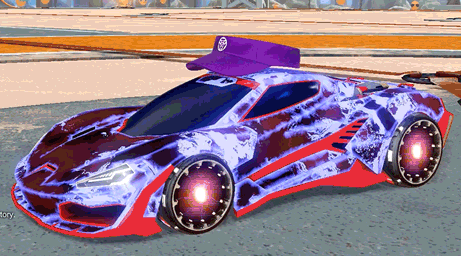 Rocket League Black Market Decal - Bubby On Cyclone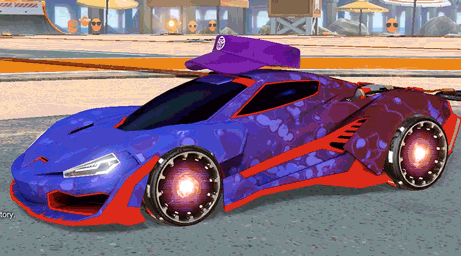 Rocket League Black Market Decal - Slipstream On Cyclone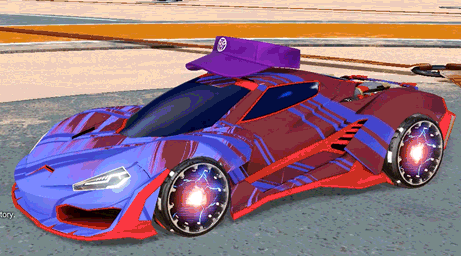 Rocket League Black Market Decal - Mainframe On Cyclone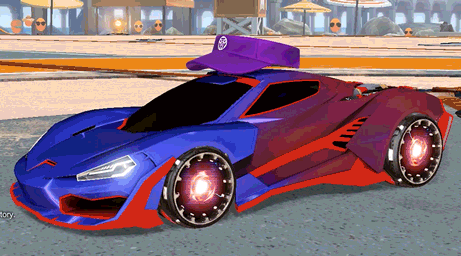 Rocket League Black Market Decal - Chameleon On Cyclone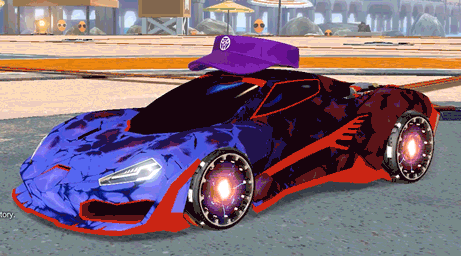 Rocket League Black Market Decal - Biomass On Cyclone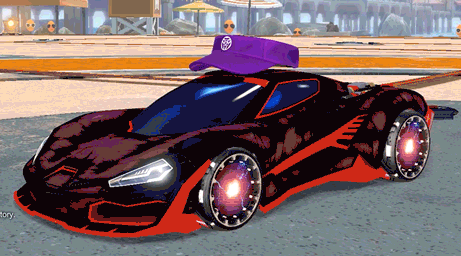 Rocket League Black Market Decal - 20XX On Cyclone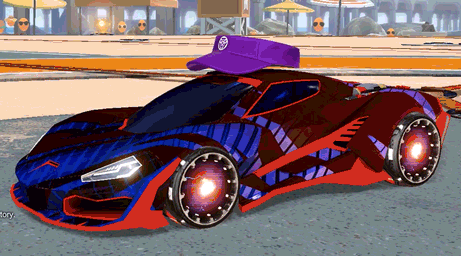 Rocket League Black Market Decal - Heatwave On Cyclone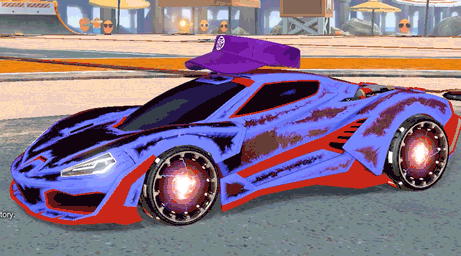 Rocket League Black Market Decal - Hexed On Cyclone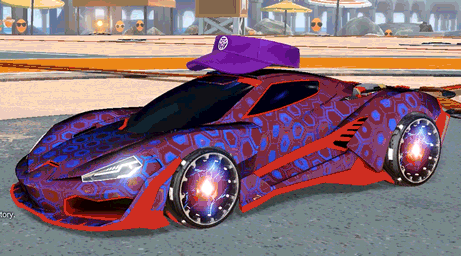 Rocket League Black Market Decal - Labyrinth On Cyclone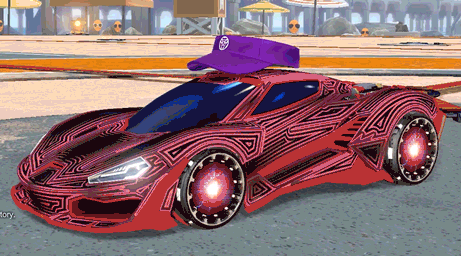 Rocket League Black Market Decal - Parallax On Cyclone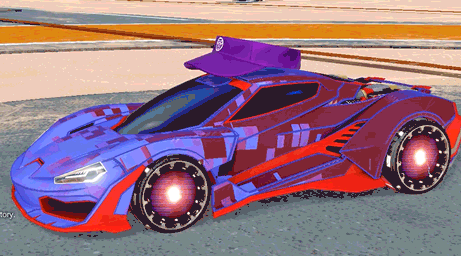 Rocket League Black Market Decal - Spectre On Cyclone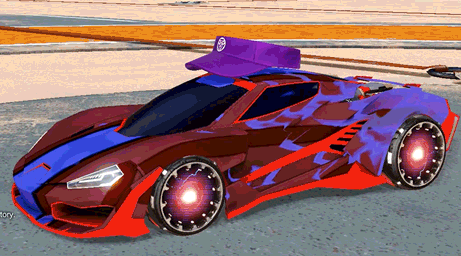 Rocket League Black Market Decal - Storm Watch On Cyclone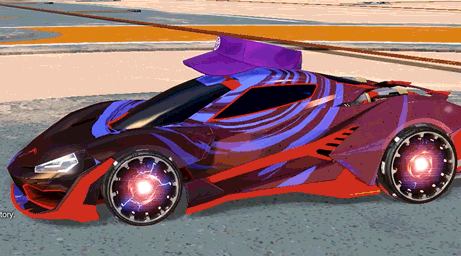 Rocket League Black Market Decal - Streamline On Cyclone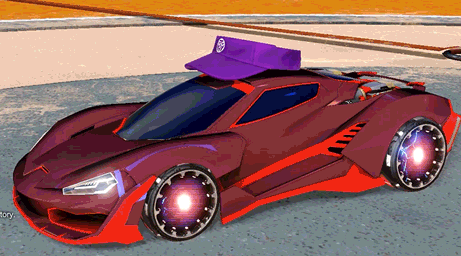 Rocket League Black Market Decal - Tora On Cyclone